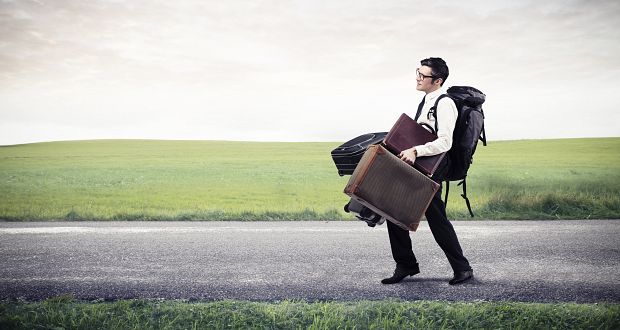 Traveling. Sometimes you have to do it for work. Sometimes you're doing it for vacation and relaxation. Thinking about where you're going can be enjoyable. Once you arrive at your destination, the fun can begin! But all the stuff in between involving the process of traveling, dealing with security, lines, etc. — that can be a real headache. Any little bit of respite helps.We wrote about great earphones previously– another highly recommended item for the traveler in your life! Canceling noise helps you block out the unwanted intrusions into your personal space. Here are our other top picks for gifts for frequent travelers, something you can get the road warrior in your life this holiday season to make their lives a little bit easier: packing cubes, a travel charger, and this snazzy travel jacket.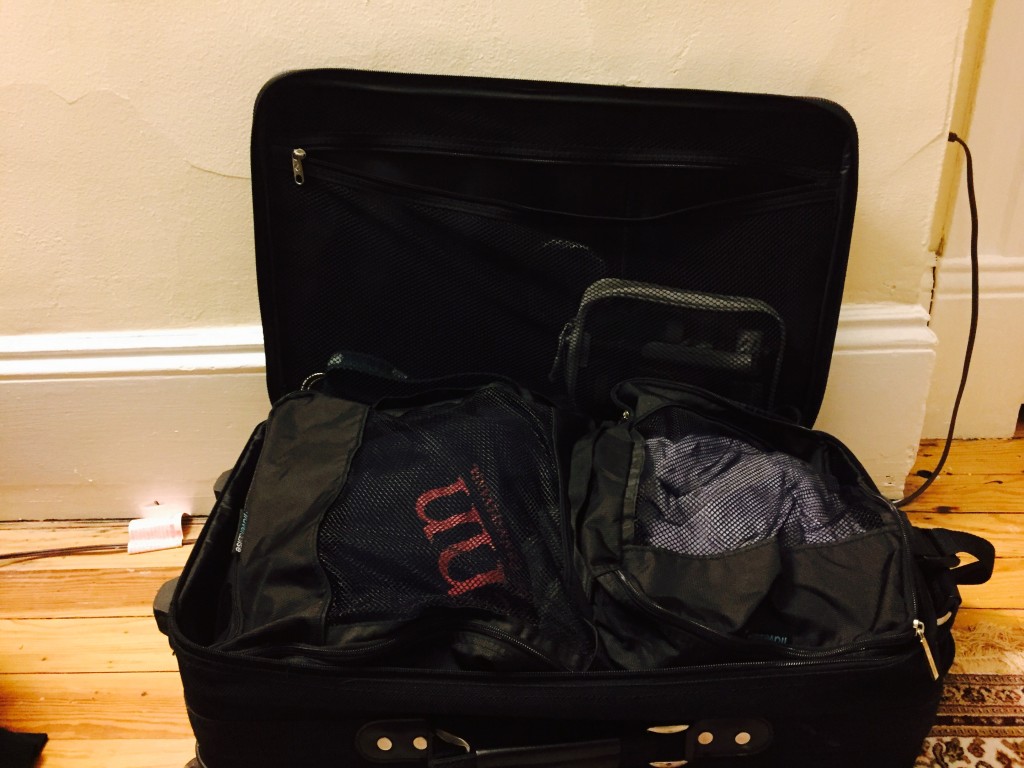 I used to think that packing cubes were superfluous. "Why would anyone need them? I'll just throw what I need into a suit case", I thought to myself. As I traveled more and more and the down time between trips grew shorter and shorter, I realized that I needed to be more organized than just the willy-nilly throw stuff into a suit case approach that I'd been using all this time. Packing cubes allowed me to keep a steady supply of clothes ready to go. I try to keep different cubes for different categories of clothing items. Now after I've done laundry, I'll refill my cubes directly so that I always have clothes ready to go.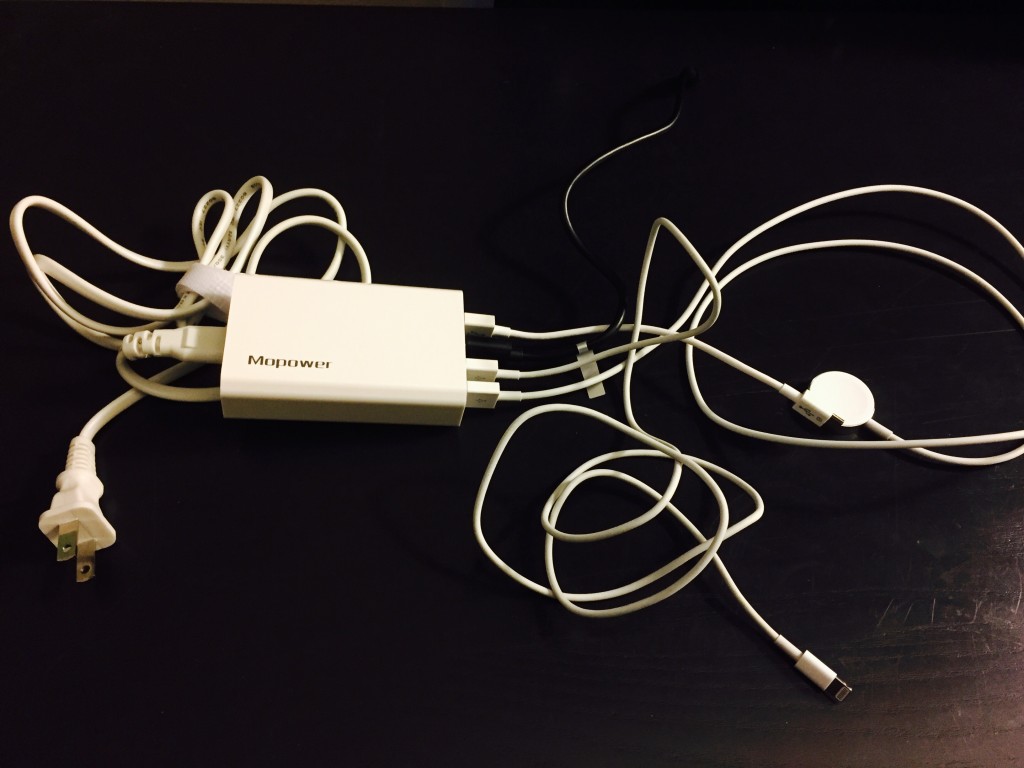 Another thing I hated about traveling was having to carry around a ton of cords for all the technology I needed to go with. Nowadays, this includes my iPhone, iPad (which I use as a second screen while on the road), Apple Watch (argh another cord!), and Macbook Air. I have an Anker battery case for my iPhone which requires a mini-USB cord for recharging, yet another cord. Instead of plugging and unplugging a set of cords every time I went somewhere, I bought two sets of cords. That helped. But even after that I was still carrying around a jumbled mess of cords everywhere, looking for a bunch of outlets to attach the chargers to.  Now this is when having the Mopower travel charger really helped me out. Instead of hunting for outlets, I only needed one. And I didn't have to carry around the plug attachments any more, I could simply leave the cords connected to the charger and leave it in my bag. No more cord struggles on the road!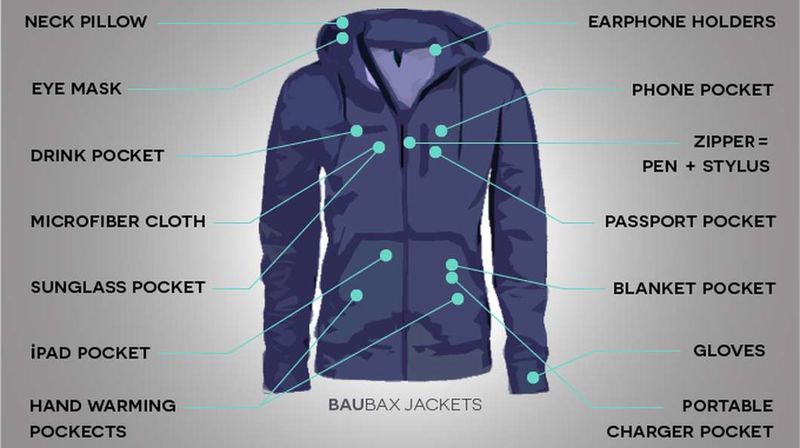 The last gift I recommend is the Baubax jacket. While I haven't yet received one, I've ordered two, one for me and one for Meredith. I hope the execution of the jacket is good since it looked so very promising when I saw it on Kickstarter (and now on Indiegogo). Basically the jacket combines a bunch of features into a wearable format, including a neck pillow and eye mask. The creators also developed different versions of the jacket for different occasions. I can't wait to get it!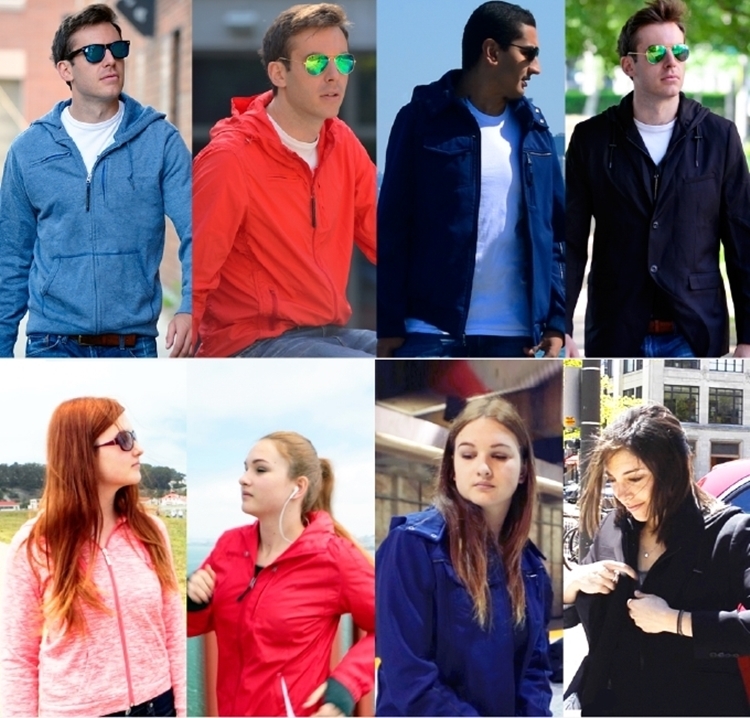 What helps you when you travel? Send us an email at buyswithfriends@gmail.com with your suggestions!