Top Buys of 2015
Spending more time reflecting is one of Tim Ferriss' 25 things I learned from guests in 2015. After all, action without reflection diminishes the learning value of acting. So with that in mind, here are my 2015 top buys, the items that I got in 2015 that made my life more convenient or solved a problem (and three of these items I never leave home without): the Anker slim iPhone 6 battery case, the Mpow Cheetah Bluetooth headphones, the BRYK RFID credit card wallet, and the KeySmart key holder.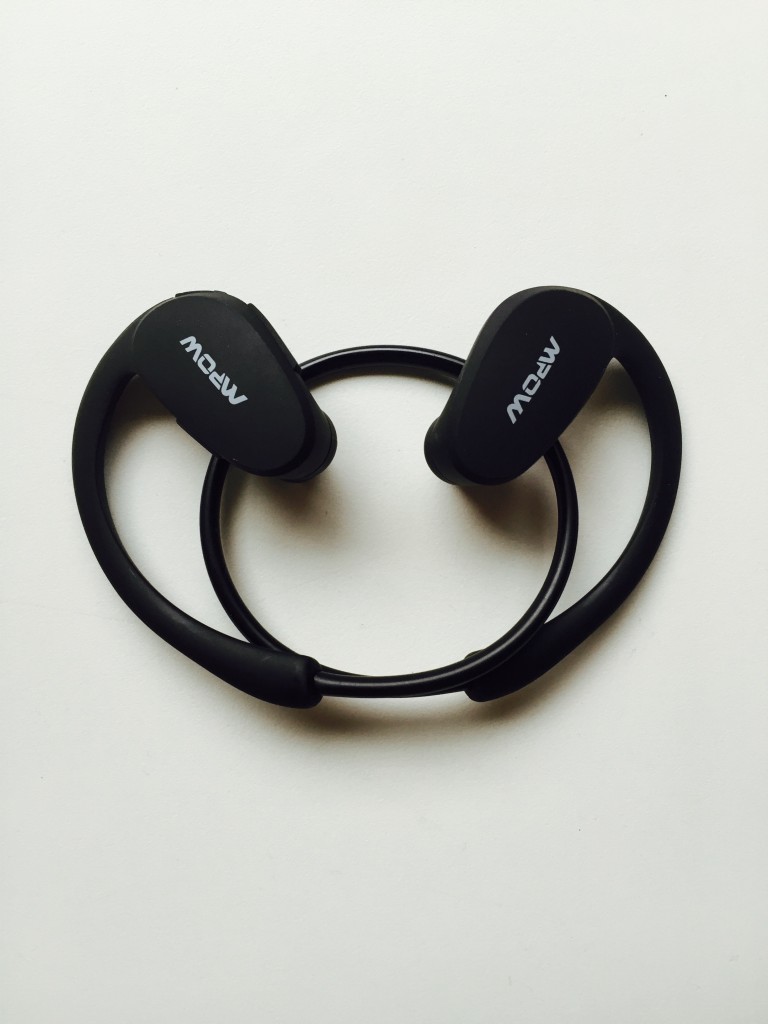 I go to the gym or run daily and I like to listen to music or podcasts while I'm going through my routine. There's nothing I detested more than getting tangled in my earbud wires so I splurged on bluetooth headphones a while back. I had this other pair of bluetooth headphones that lasted three years but I started noting pairing problems and the battery had been drained so many times that I had to charge them daily (they lasted around 45-50 minutes at peak charge). That was pretty annoying, especially if I forgot to charge them the night before. So I did some research and found a pair of headphones from Mpow that were cheap ($24 on Amazon), sweatproof, and had decent battery life. The sound quality is decent and since they are relatively inexpensive, I'm not scared to be tough with them. The new Bluetooth 4.0 pairing is much quicker and I've been very satisfied with the battery life– I sometimes go an entire week without charging them (daily use for about an hour a day).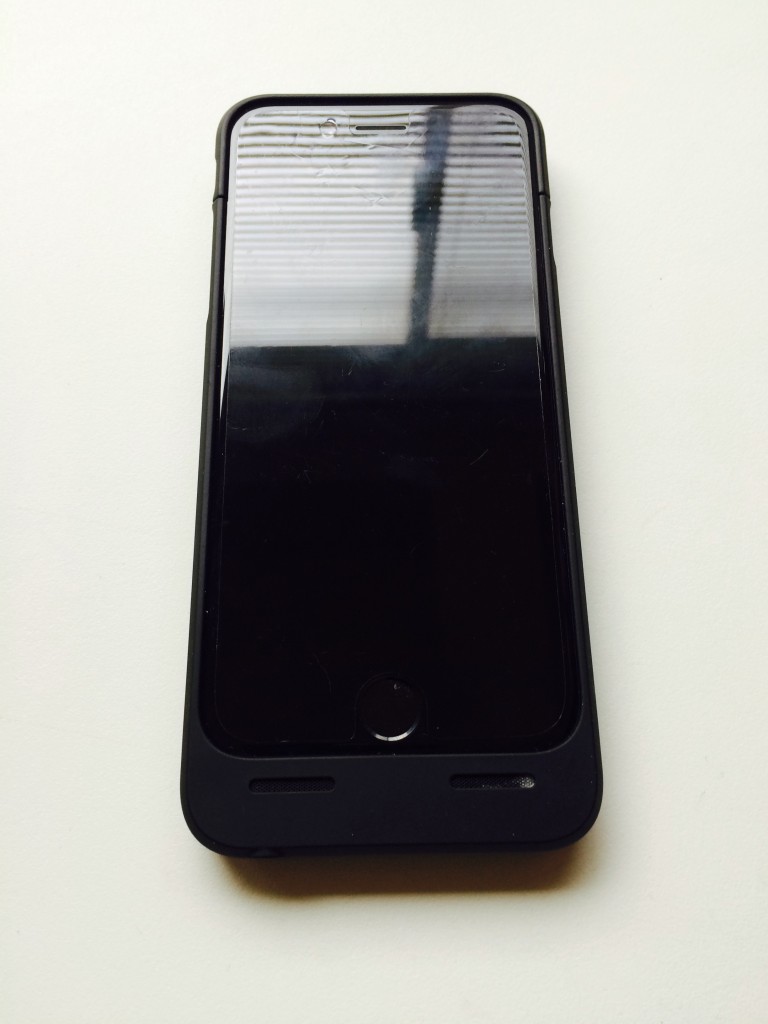 Like many other people, I'm reliant on my iPhone to do work and stay in touch. As my iPhone 6 starts to age, its battery life has started to dwindle (a common and well-known problem with lithium ion technology). I started looking around for a slimmer battery case that provided a decent charge at a good price. After a lot of research I settled on Anker's slim iPhone 6 battery case. I've been pleased with the performance and also the price ($40 compared to a mophie pack which runs $100 or Apple's newly released battery case which retails for $99).  On most days, I'll end up with about an 80% charge on my iPhone, having completely drained the case battery. The one downside is that it does add significant bulk to the phone. It isn't really that slim, unfortunately. That's the trade-off you have to make for better battery life I guess.d All in all I'm pretty happy I picked this one up.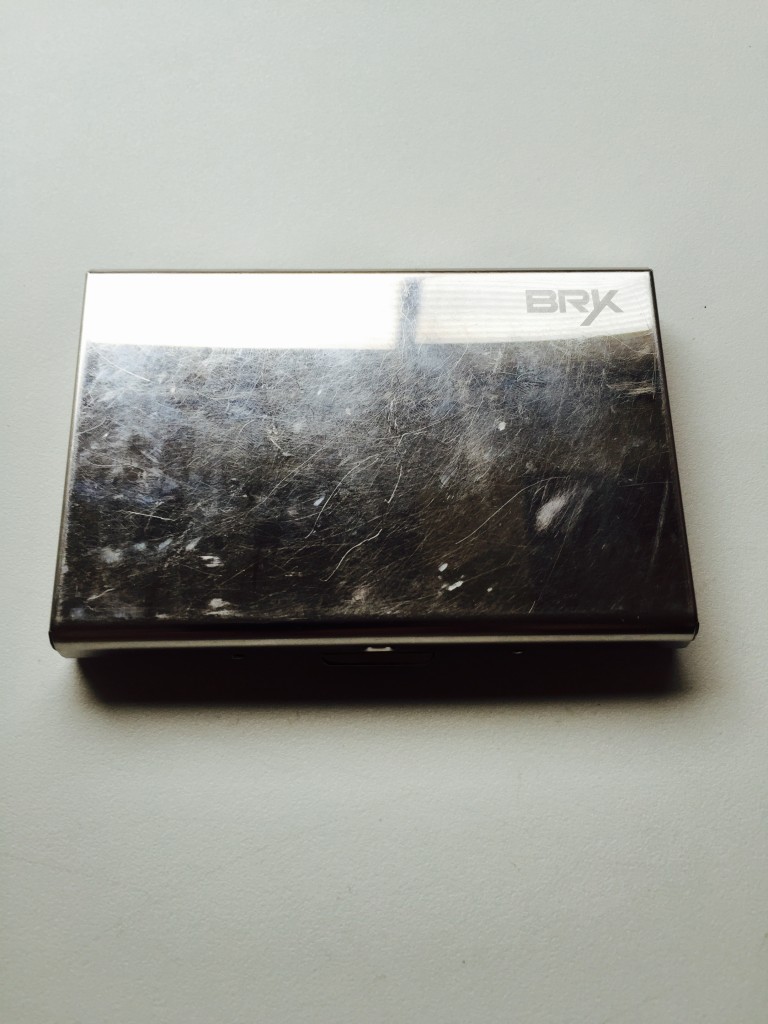 About a year and a half ago, I lost a silver wallet clip in the Miami airport during security screening. I didn't realize that I had lost it (and all of my ID and credit cards) until I landed in Washington D.C. It was pretty annoying to lose all that stuff. Instead of getting another clip, I walked around with a rubber band tied around my credit cards and ID for almost a year. About six months ago I decided that walking around with a rubber banded bunch of cards was silly and went to look for a replacement for my wallet clip. I decided to get the BRYK RFID-protection credit card wallet. You can tell from the picture I've been pretty rough with it. Do you really want a wallet you have to worry about? It has held up to tons of abuse and holds four credit cards and two IDs. I no longer feel silly pulling out a wad of cards tied together with a rubber band.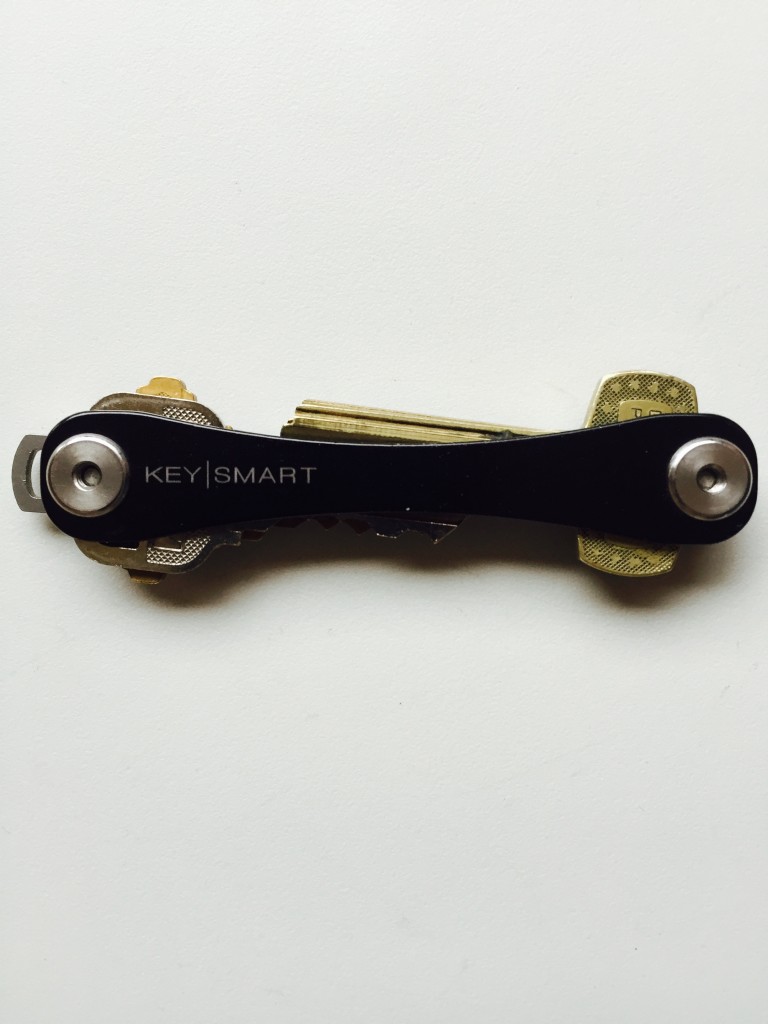 The last item on the list is the KeySmart key holder. I'm constantly on the go and my car key ring was getting out of control. While I'm in Philadelphia, I rarely drive, so carrying around the car keys seemed unnecessary. So I decided to split up home, lab, and car keys and I got to do it in a compact way with the KeySmart key holder. The lowered the profile of the keyring I carry and they've held up well. Some people have noted that the washers they provide for keeping the aluminum outer bands from scratching against the keys aren't that durable (they feel like you can break them). I'd have to agree with them (the rubber gasket piece isn't that durable either), but so far I haven't had any problems.
What were your top buys for 2015? Comment below! We'd love to hear from you.