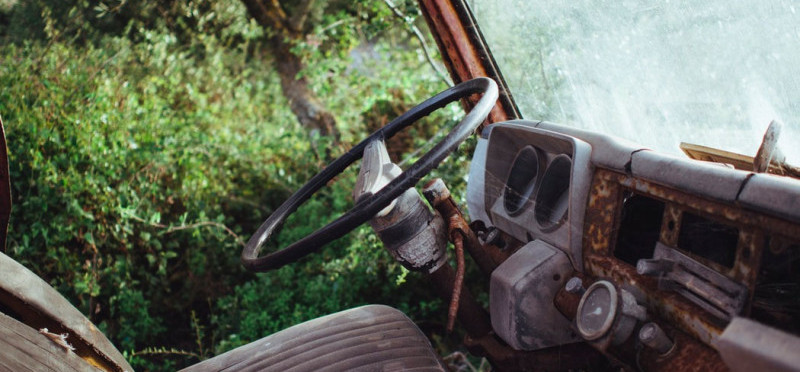 Buys with Friends is a blog about buying and buying habits. We're a group of thirty-something year-old guys who enjoy examining and reflecting on the things we buy and why we buy them. Whether it's for pleasure or out of necessity, we believe that the things we buy and the way we buy says a lot about us, our circumstances, and the world we live in.
Many of our posts will center around products and services, but some of our posts will venture into the psychology and the economics of buying.
Buys with Friends was founded by Welton Chang, Peter Kang, and Andy Ni. Welton is working on a PhD in psychology at the University of Pennsylvania. Peter is co-founder and Principal at Barrel, an interactive design agency in New York City. Andy Ni is a business consultant at Accenture.
We also feature guest bloggers from time to time. If you'd like to guest blog for Buys with Friends, please email us.
Some additional things you should know:
There are affiliate links (mostly Amazon) sprinkled throughout the site. If you buy something by clicking the link, we get a small piece of the action. We're thinking of using it as beer money.
We only write about products or services that we actually buy with our own money. No sponsored freebies or sampling here. Just stuff we bought because we needed it or wanted it.
You can sign up for our email newsletter to get updates in your inbox. You can also follow us on Facebook or on Twitter (@buyswithfriends). You can also follow us on Instagram
From time to time, we'll talk about certain financial instruments that we have purchased or are considering buying. We are not investment professionals. Any transactions we publish are not recommendations to buy or sell any securities.
If you need to tell us that we made a mistake somewhere or you have some constructive feedback, shoot us an email at buyswithfriends@gmail.com.