The Sound Revolution
I never used to care about sound. Despite my musical upbringing and pop music obsession, for the last five years I've endured the tinny sound of my Macbook Air (and now Macbook Pro).For anyone that lives in a city and has to have Netflix compete with sirens, you know that good solid sound is prized. About eight months ago I decided that I'd give one of these fancy Bluetooth speakers a try. I didn't want to lug something around that was too big and didn't want to spend close to $200 for a system like Beats. So my criteria was set: something portable, with decent durability for travel circumstances, good battery life, and decent sound. After doing a ton of review of the reviews (there seem to be more bluetooth speakers out there than grains of sand on earth) I decided to get an Anker Portable Wireless Speaker for about $35. So what I do think of it after using it for the last half year plus? Read on to find out!
Components and build of the Anker Portable Wireless Bluetooth Speaker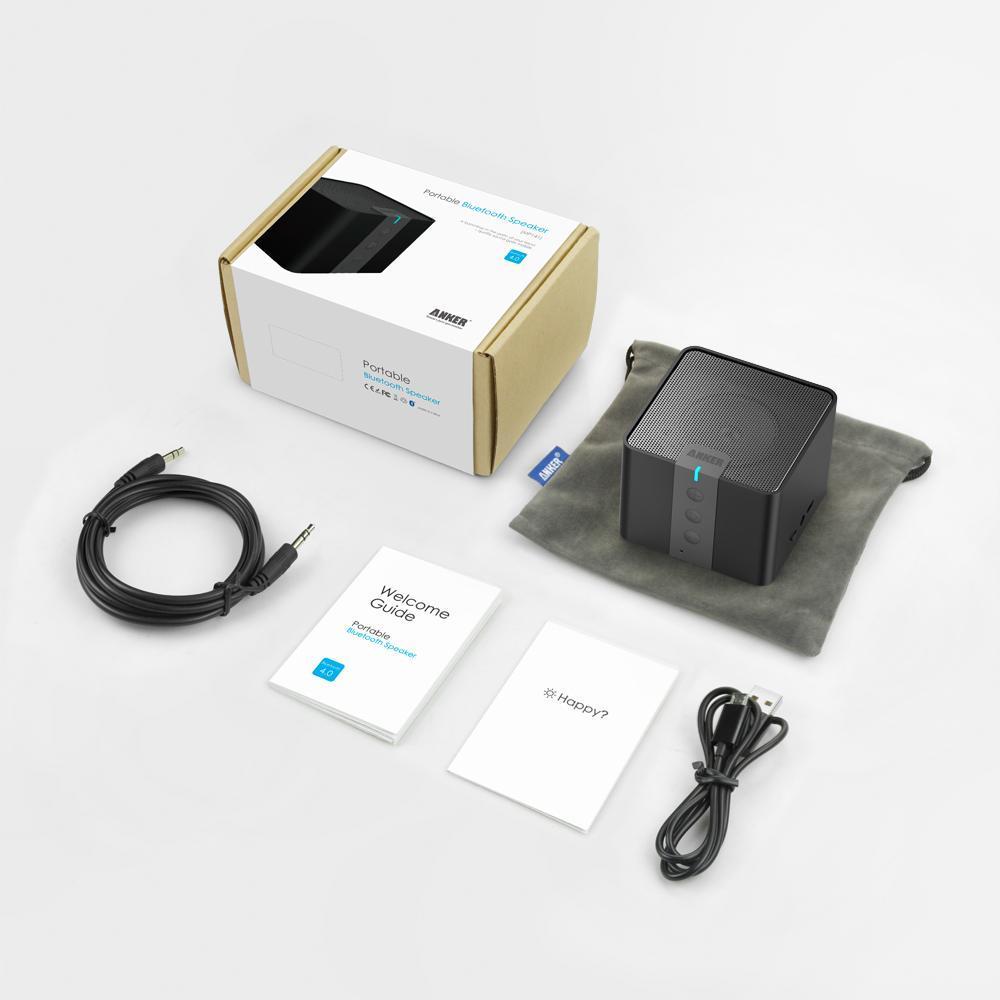 The speaker comes with your standard componentry in a streamlined package. I liked the feel and build of the speaker right away: soft rubbery outside, no protruding parts that will break while in a suitcase, and fairly light (according to Amazon the speaker is about 1/2 a pound).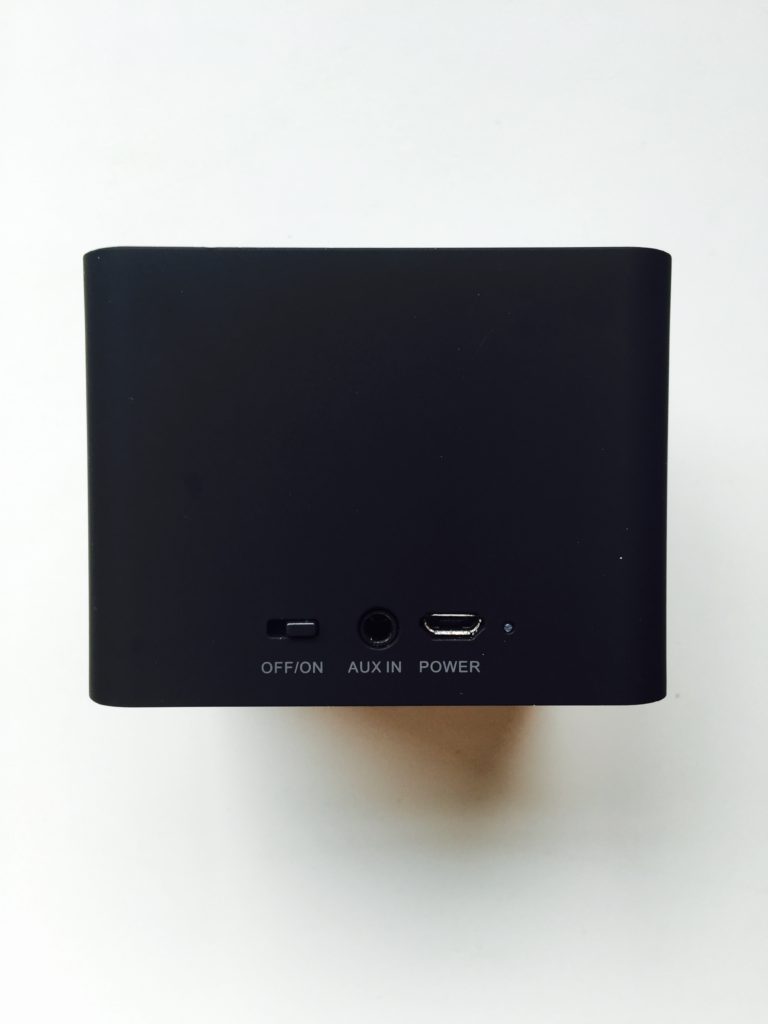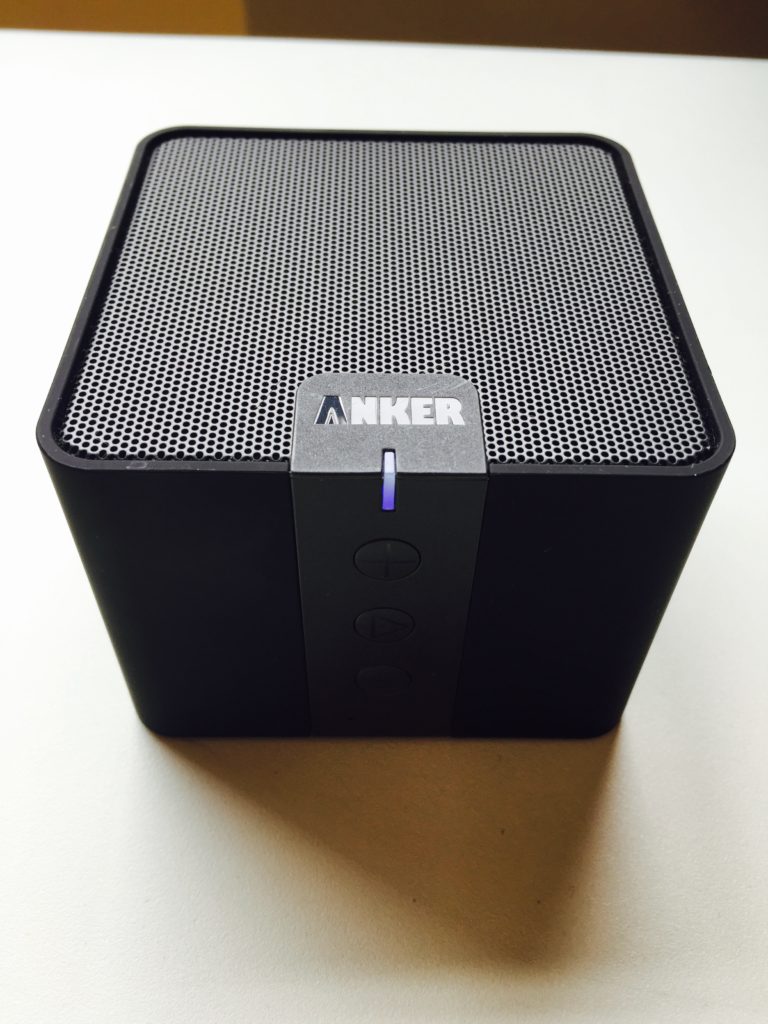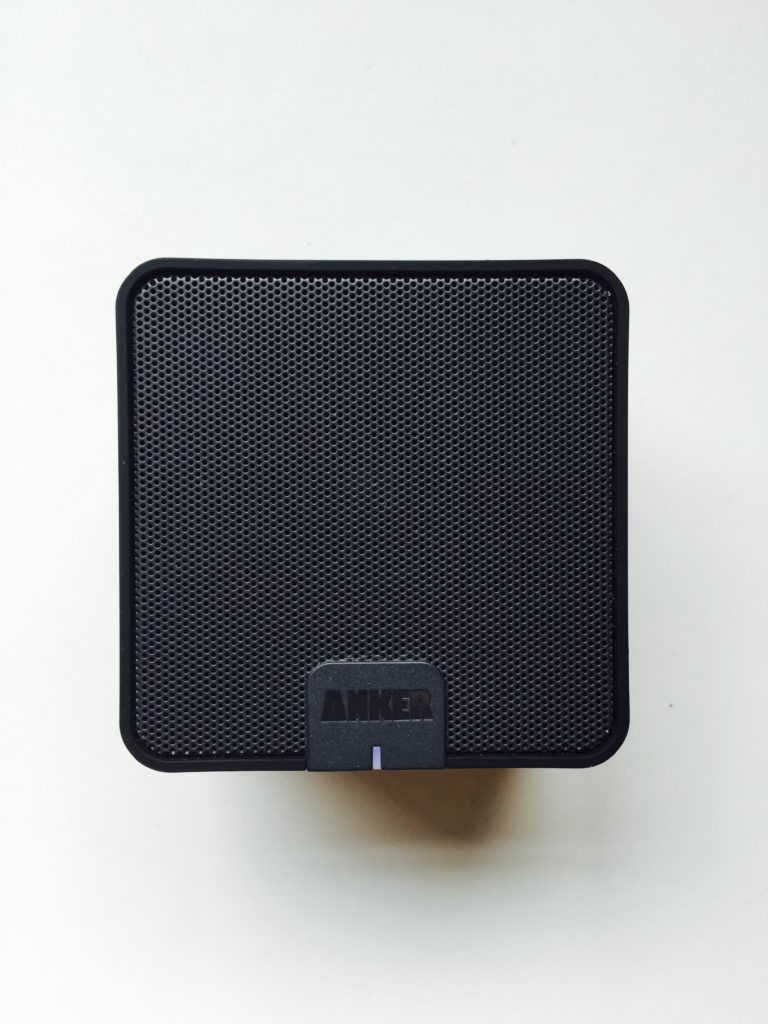 Sound and Performance
For the size, the Anker speaker is surprisingly loud. It performs well in a studio apartment and much much better than built-in laptop speakers. The 4W bass and driver puts out a decent kick for the size. I really don't go anywhere without this speaker now when I travel.
The speaker batteries last a long time. I made it through a movie, three long podcasts (Tim Ferriss and two Bill Simmons / Channel 33 pods)  and four hours of listening to music without any problems. The speakers are advertised to last up to 20 hours but I've never tested it to that limit so I can't say that it can. Pairing is very easy since it is Bluetooth 4.0 and automatically pairs with the last previously paired device. This can get a bit awkward if you want to switch devices but all you have to do is unpair and then repair with the device you want to use.
Overall I'm really pleased with this speaker. It isn't a Bose or even Anker's Premium speaker, which I went and purchased about a month ago for home use, based on the strength of this and other Anker products I've purchased in the past. But it is a decent sounding, durable and portable sound machine that does what it advertises. And for the price, I don't think you can find a better speaker.
Is there a Bluetooth speaker you like? If so, please leave us a comment and let us know!