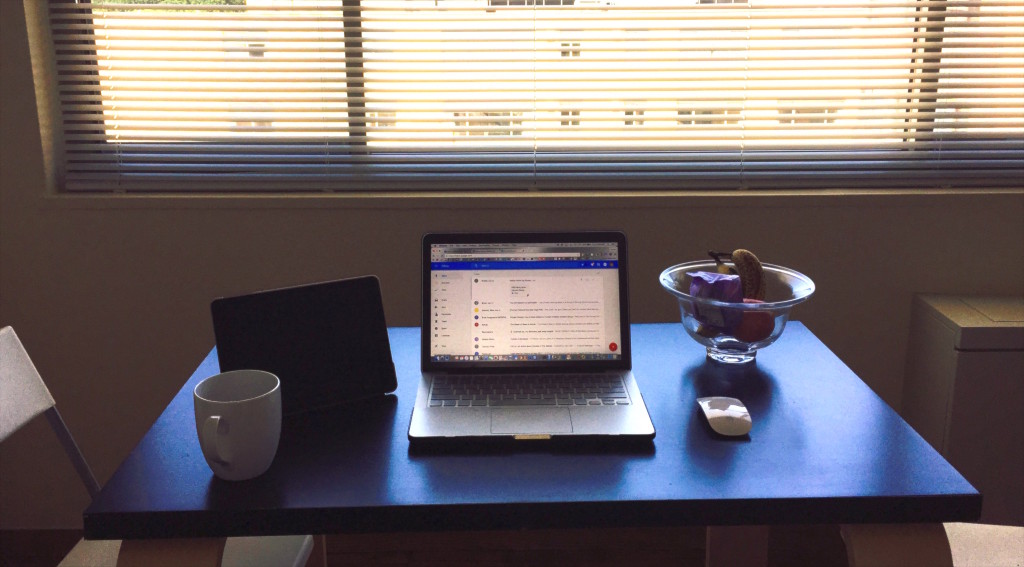 Back to school after the holidays? Gifts for the student in your life this holiday season
Last year I decided to quit my tenured federal job and become a full-time student again. The challenges of being a student are very different from the challenges of working full-time. Student life is very much on-the-go and most days I lived out of my backpack or messenger bag. Anything that got thrown into the bag had to be reliable and tough. Below I discuss three things that helped me overcome some of those challenges. I think any of these, a Fisher Space Pen, a Stanley vacuum bottle, and a BlenderBottle GoStaks, would make an excellent gift for the student in your life. They are all under $25 too! Read on to find out why I think these items make awesome gifts for students.
Never run out of ink again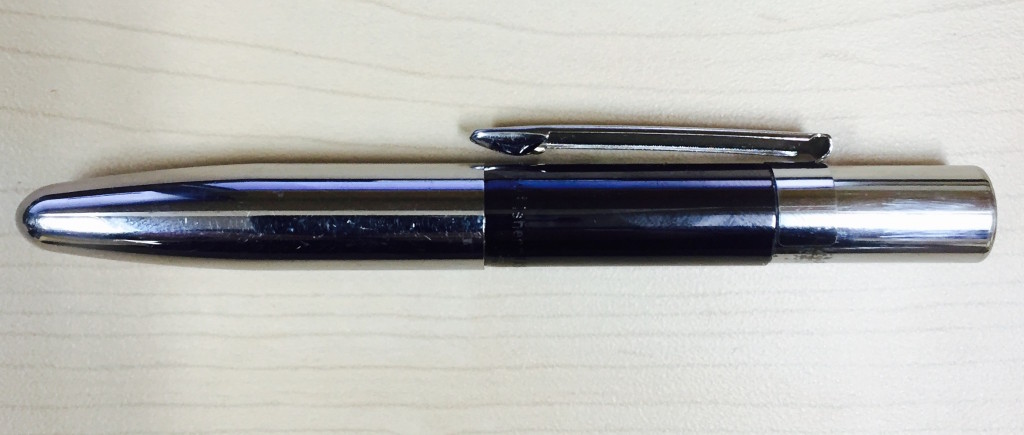 I've had this pen since 2010 and it has been with me everywhere (including on a deployment to Iraq). It has never run out of ink, includes a lifetime guarantee, and always writes smoothly. The Fisher space pens are famously designed to write upside down and withstand extreme temperatures. I sometimes remove the clip so that I can have more pen real-estate for gripping. Whether it is taking notes or making lists, I never leave the house without this pen.
Never run out of coffee again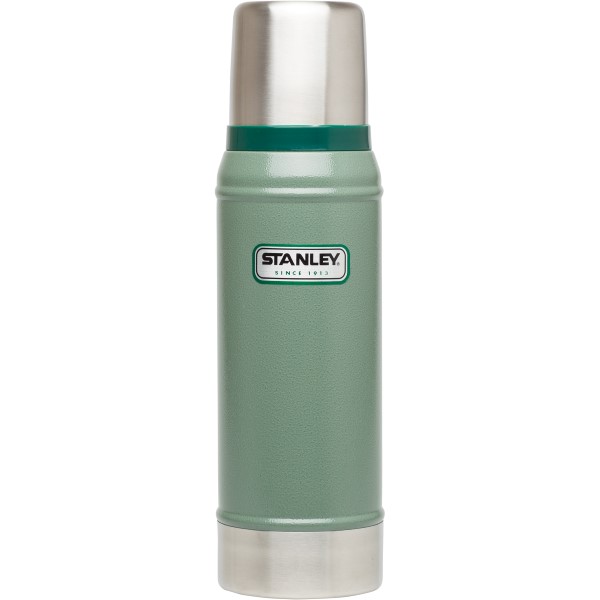 I consider Starbucks a treat. While it would be nice to have it every day, no one on a PhD stipend salary can afford that kind of luxury. Luckily, I've carried over the habit of porting around my home-brewed coffee in a Stanley Bottle. What's great is that this version of the bottle (while not as well made as the legendary Stanley bottles) is that it fits inside my Timbuk2 Messenger bag. It keeps my beverages warm for pretty much the entire day (usually around 2-3pm the heat dissipates) and I've had the same one since 2009.
Never run out of snacks again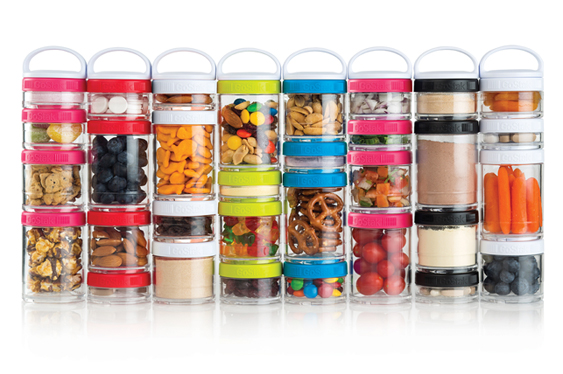 When you're always on the go, you rarely have the change to stop and eat something. Snacking throughout the day has become very commonplace for me and I do it by filling up my BlenderBottle GoStak jars each night. This is another thing that fits well in my messenger bag or backpack and is built sturdily. Pretzels, nuts, dried fruits– if there's a snack you want, you can probably fit it into at least one of the bottle sizes. It is a nice compact way of storing fragile foods while going from place to place.
What do you think? What are some life essentials that you think a student would really benefit from? Post your thoughts below!