29-tools on your wrist
When I first heard about the Leatherman Tread, I was super excited. TSA-compliant multi-tool that I can wear on my wrist? Say no more. I'm a gear nut and this seemed right up my alley. Even after reading some not-so-flattering Leatherman Tread Reviews I was still convinced that buying one would be the right move.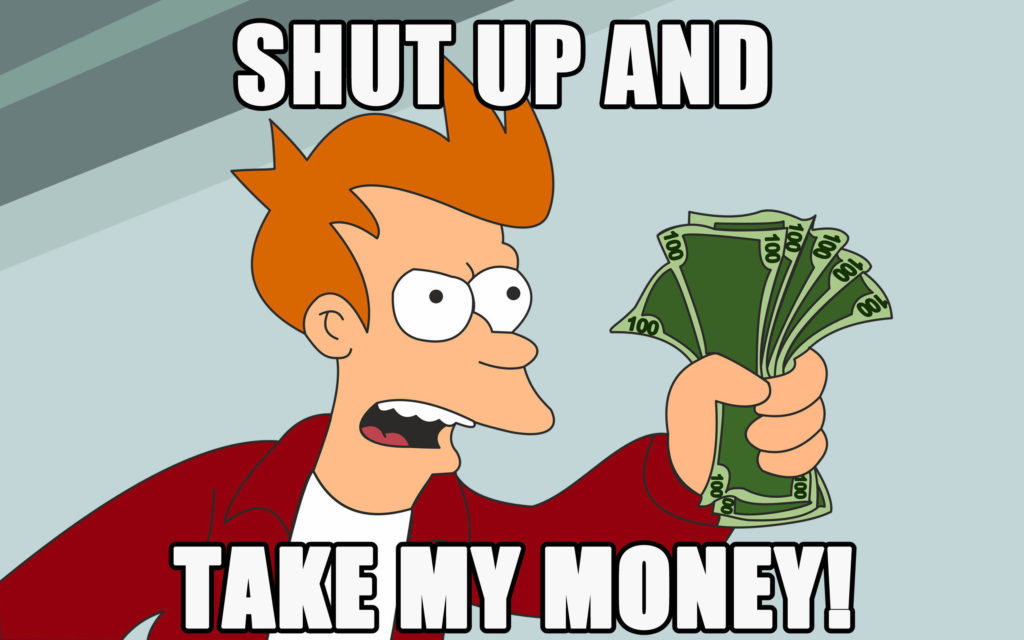 So it has been three months since I got the Tread. Was it worth it?