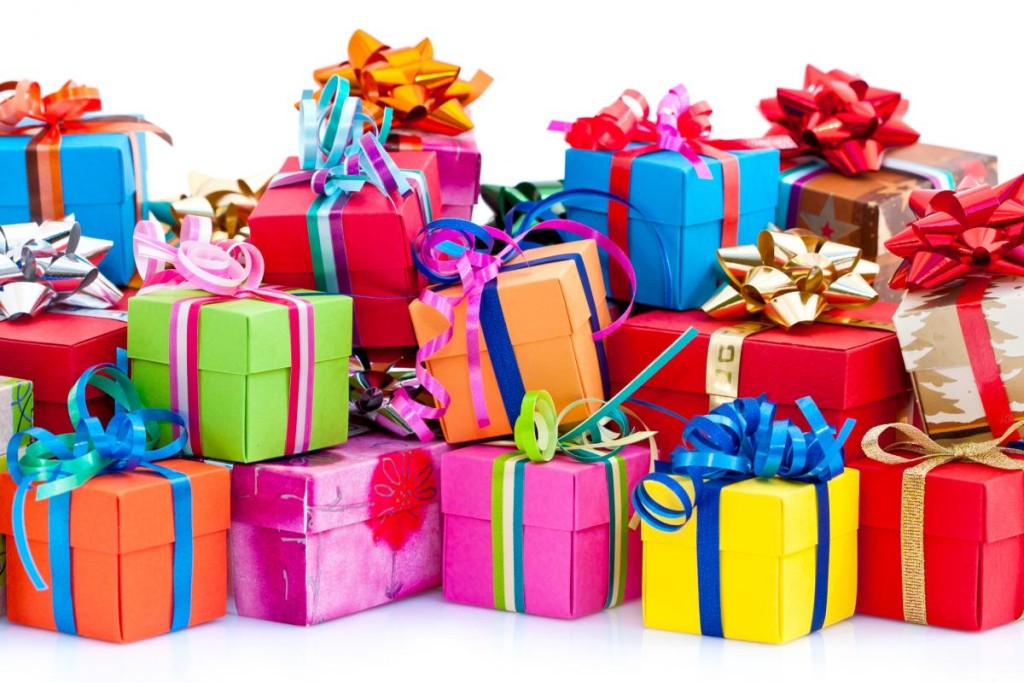 Trying to find a gift for the techie in your life? Don't want to spend thousands on a DJI drone or hundreds on a hoverboard? Then read on to find out our recommendations for what we think are less expensive (but not cheap) but still the best gifts for techies. We'll also explain why we think these gifts will be well appreciated and oft-used by the recipient. We own two of these items and at least one of us is hoping for the third this holiday season.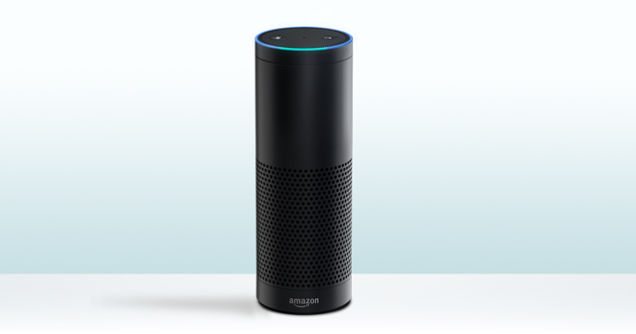 We previously discussed why we like the Amazon Echo here and here. The bottom line is that even $179 for a Bluetooth speaker of this quality isn't a bad price and the Echo has so many more features than that (such as answering questions, creating to do lists, buying things off of Amazon for you, checking the weather and traffic, acting as a kitchen timer, playing music, playing the radio, giving you a news run down, just to name a few). It really is like a Siri-in-a-box as some have noted. The best thing about Echo, in my mind, is that the voice recognition technology is top notch. I've had no problem telling it that I want it to play music by Rachmaninoff or Puccini. Also right now, if you're an Amazon Store Card holder, you can get $50 off of your Amazon Echo purchase, bringing the total price down to $130 (the promo code is ECHODEAL). That is fairly inexpensive for such a useful gift.
Gift Idea 2: Trunkster Suitcase ($325)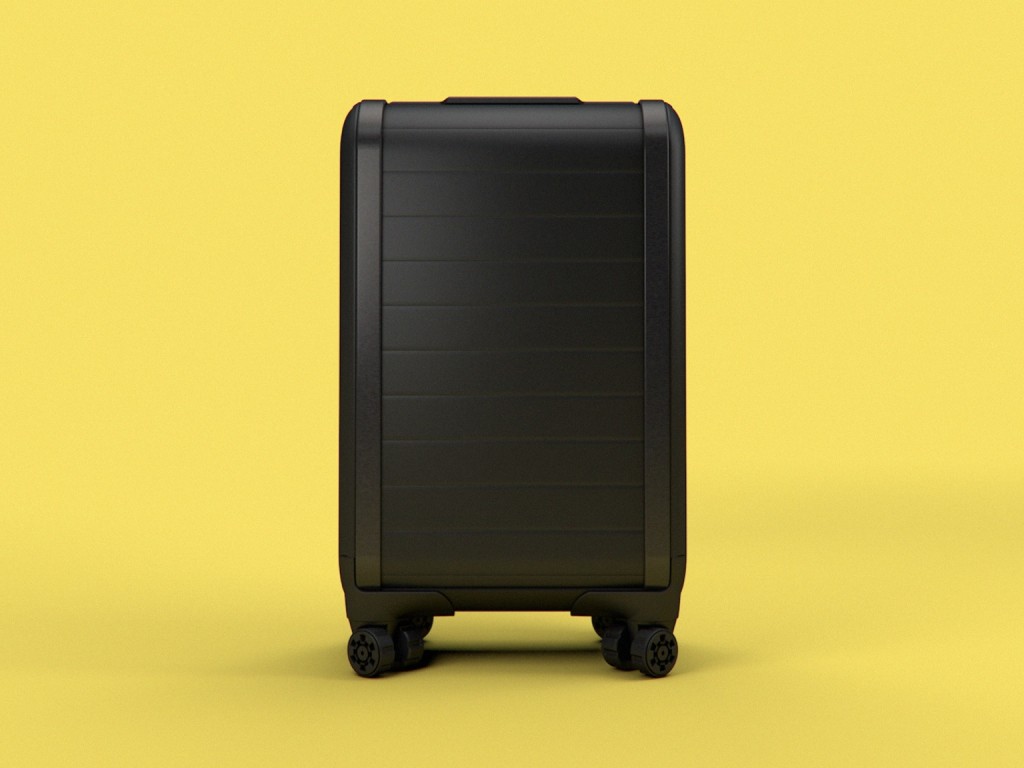 The Trunkster started as an Indiegogo campaign. From the looks of it (none of us have it but at least one of us wants it!) it is an expertly and well-designed suitcase. In features zipperless entry, has a built in USB battery charger (you know, for when you're at the airport and other people are hogging all of the wall outlets), and comes with a digital scale built into the handle so that you can avoid those overweight baggage charges. The suitcase can be customized to include a GPS location tracker, in case you lose your luggage somewhere. We wonder how well it'll hold up to wear and tear (even a good Samsonite seems to only last a three-four years when used weekly) but we're willing to give the design and the features a try.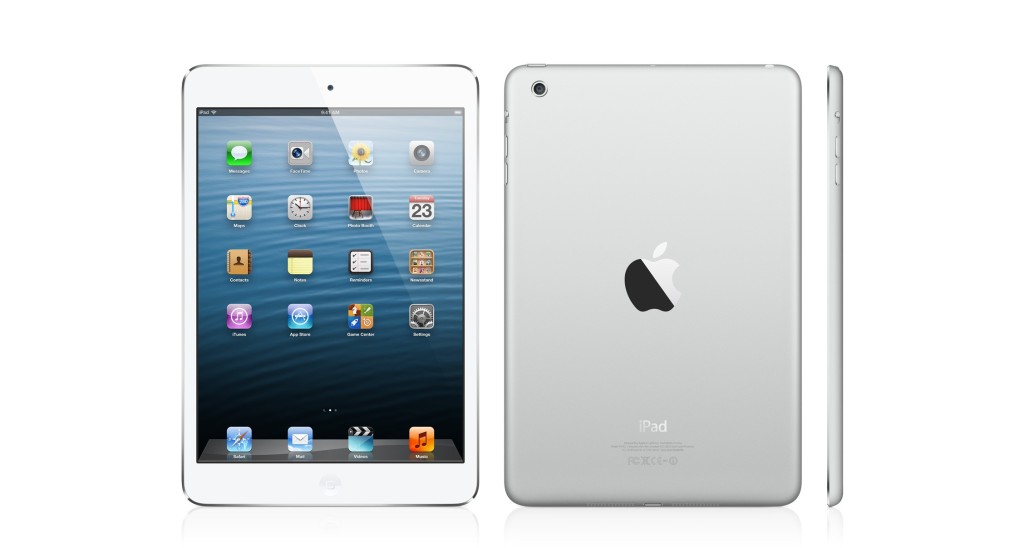 The Apple iPad Mini 2 is now half the price of the Mini 4 ($399) and has access to the same amazing app universe and a retina display. While the Mini 2 may be a generation behind the Mini 4 and as a result, slightly slower, we think the 50% price reduction is worth that trade-off. The Mini 2 has great form factor, has received numerous top reviews, and is a great all-around device for those looking for a deal on an Apple tablet. While the iPad Air 2 or the Mini 4 looks attractive and might feel like the right Christmas, for the price, we don't think the Mini 2 can really be beat. You can't go wrong with the Mini 2 while you can slightly overspend on the same functionality with a Air 2 or Mini 4.
What tech gifts are on your list? What do you think are the best gifts for techies in 2015? What do you think about our ideas? Post your thoughts below!