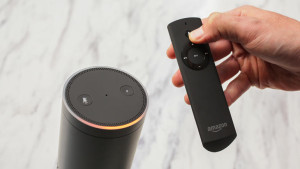 Step-by-Step: Amazon Echo's continued improvement
It seems like every week the Amazon Echo team is rolling out a new feature. I previously wrote about my four month long experience with Amazon Echo here.  Here are some really cool new things you can do with Echo that will make your life easier.
Improvement 1: Integration with If This Then That (IFTTT)
Amazon Echo now has its own channel (called Alexa) on the web service IFTTT. IFTTT allows you to string together different applications that trigger the programs to perform certain actions when specified criteria are met. For example, I have an IFTTT recipe that sends any attachments like .docx or .pdf to a Dropbox folder whenever I receive a new one in my Gmail inbox. It is a neat way of automating functions that you would rather not have to perform manually on a regular basis. Since IFTTT supports Amazon Echo, I now have it tied to my Evernote so that whenever I tell the Echo to remember something, it automatically sends that item to my Evernote to do list. Nice!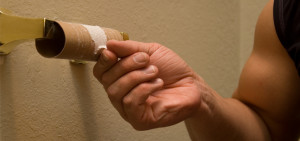 Improvement 2: Prime Members can easily reorder items with a voice command
You can now tell Amazon Echo to reorder items for you. If you say, "Alexa, reorder toilet paper", Echo will scan your most recent purchases for the item you specified and reorder the item. It is as if Amazon was trying to put their much maligned Dash button capability into the Echo.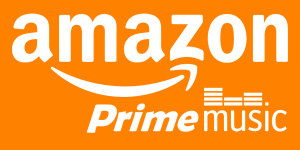 Improvement 3: Amazon Echo now supports Prime Music Stations
Amazon's competitor to Pandora, Prime Stations is a component of Prime Music which is now accessible via Echo. You can issue commands such as:
"Alexa, play the Top Pop Prime Station."
"Alexa, play the Prime Station Classical Focus."
Control playback with "Alexa, next", "Alexa, pause/resume", or "Alexa, go back."
Learn about what's playing by asking "Alexa, what song is this?"
Personalize your stations by saying "Alexa, thumbs up/thumbs down."
The music selection is comparable to Pandora, in my opinion (I have a monthly paid subscription to Pandora so I don't have to listen to ads) and since it comes with Prime membership, it is a really great added bonus feature.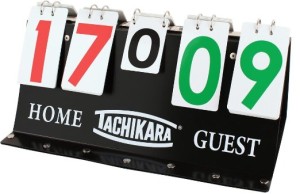 Improvement 4: You can get your scores from Echo
You can now find out most scores for sports occurring in North America. Just ask Alexa!
"Alexa, what is the score of the Cleveland Cavaliers game?"
"Alexa, who is winning the New Yorks Mets game?"
"Alexa, did the San Francisco 49s win?"
"Alexa, when do the Washington Nationals play next?"
"Alexa, how are the New York Yankees doing?"
Amazon Echo keeps getting better and better? What do you like the most about it? Post your comments below!