My every day carry
It never ceases to amaze me what people carry in their pockets and backpacks all day, every day. We're going to start a short series where we profile each of the writers of BwF and what they can't leave home without. My general philosophy is: better safe than sorry. It definitely shows in my every day carry items. Read on to find out what's usually in my backpack or pocket!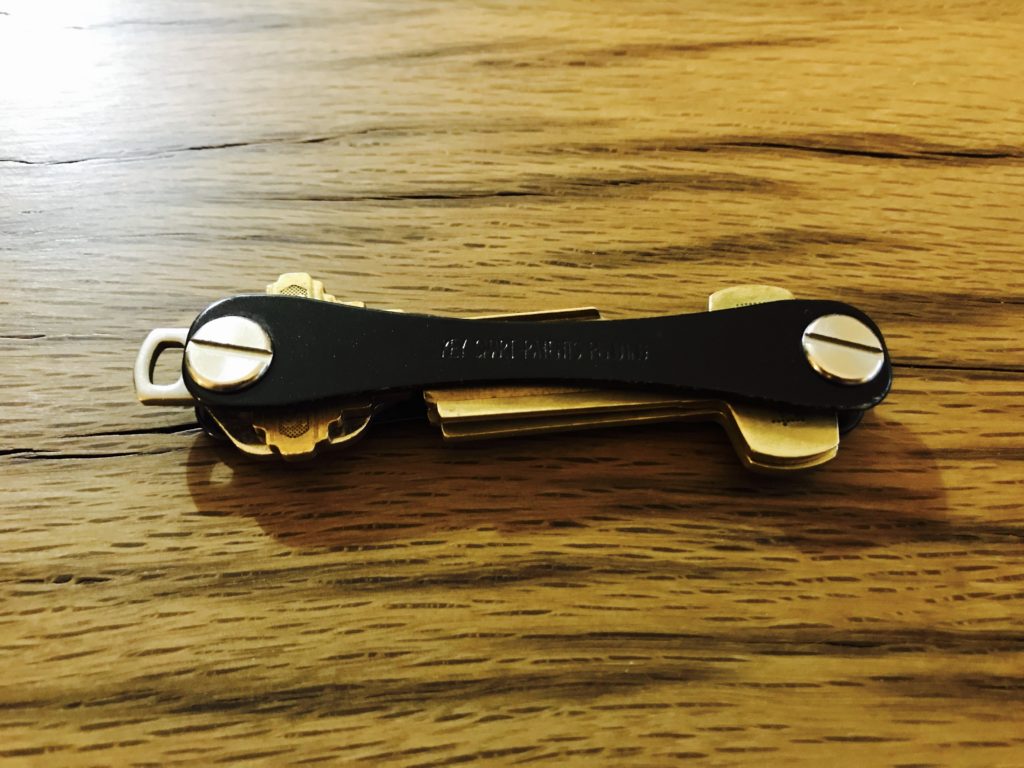 Do you have a bundle of keys on a keychain, perhaps hooked to your car keys? I did at one time. After moving to a mostly carfree lifestyle, I just couldn't figure out why I'd walk around with a weird jingling set of keys in my pocket that I never used. Enter KeySmart. I was an early adopter of the key organizer and have used this same set for the last three years. Fairly durable (I drop them in the gym all the time), the only thing I'd watch out for are the washers that come with the screw set– they can be lost easily and are a bit flimsy. I went out and got skinny metal washers to replace them. Definite keeper.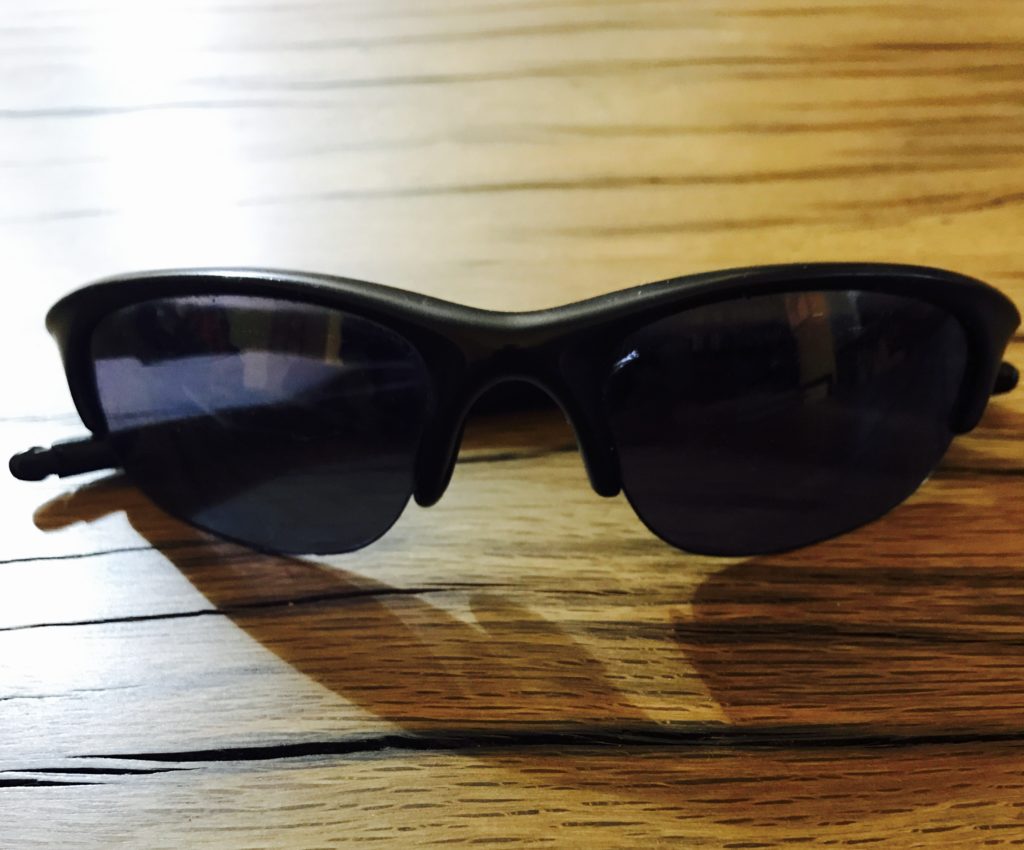 I've had the same set of Oakley half jackets since 2007. They've seen nearly 20 national parks and two tours in Iraq. Still going strong. I recently replaced the old beat up lenses with some new after market lenses from Walleva. It was like getting a new pair of eyes.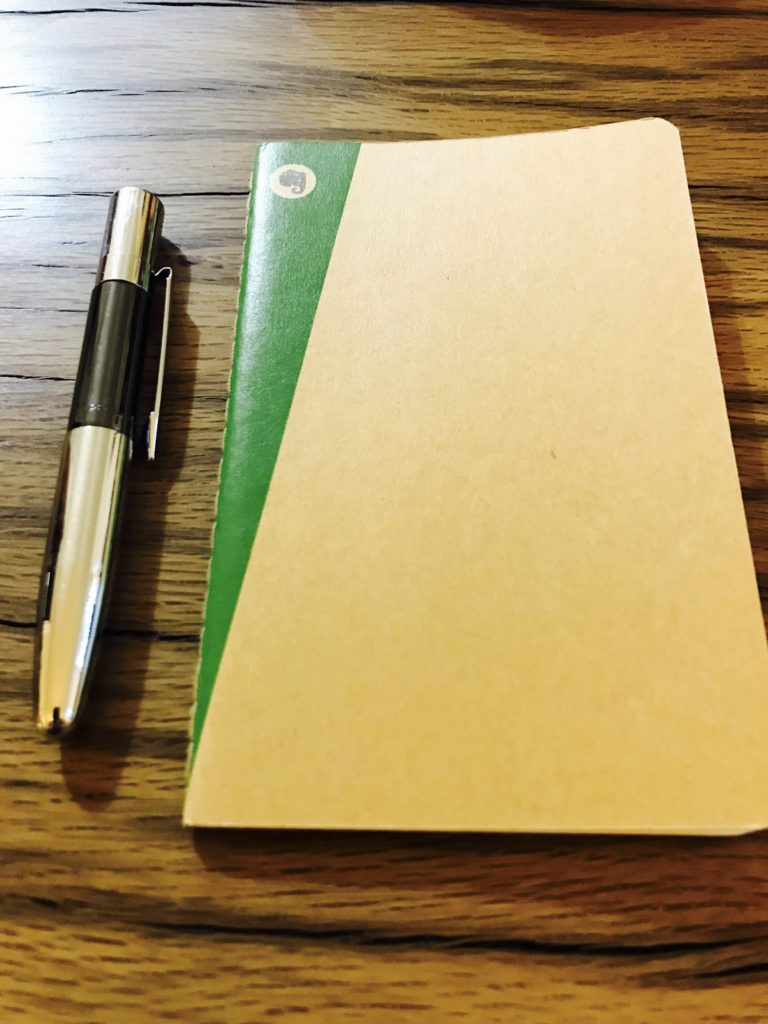 Fisher Millenium II Pen and Evernote Moleskine
You never know when a great idea (or terrible one) will pop into your head and quickly disappear. Better to jot it down than to forget it and get frustrated trying to remember what it was you thought of a few hours ago. Enter the Fisher Millenium II pen which, according to the company, has enough ink to write a straight line for 30 miles which is enough to last a typical writer 80 years. I've had the pen since 2011 and haven't had to refill it at all. It doesn't look like you can buy the pen anymore but the company is now selling a pen called the Infinium which is very similar. I like the Evernote pocket moleskine because it slides easily into my pocket.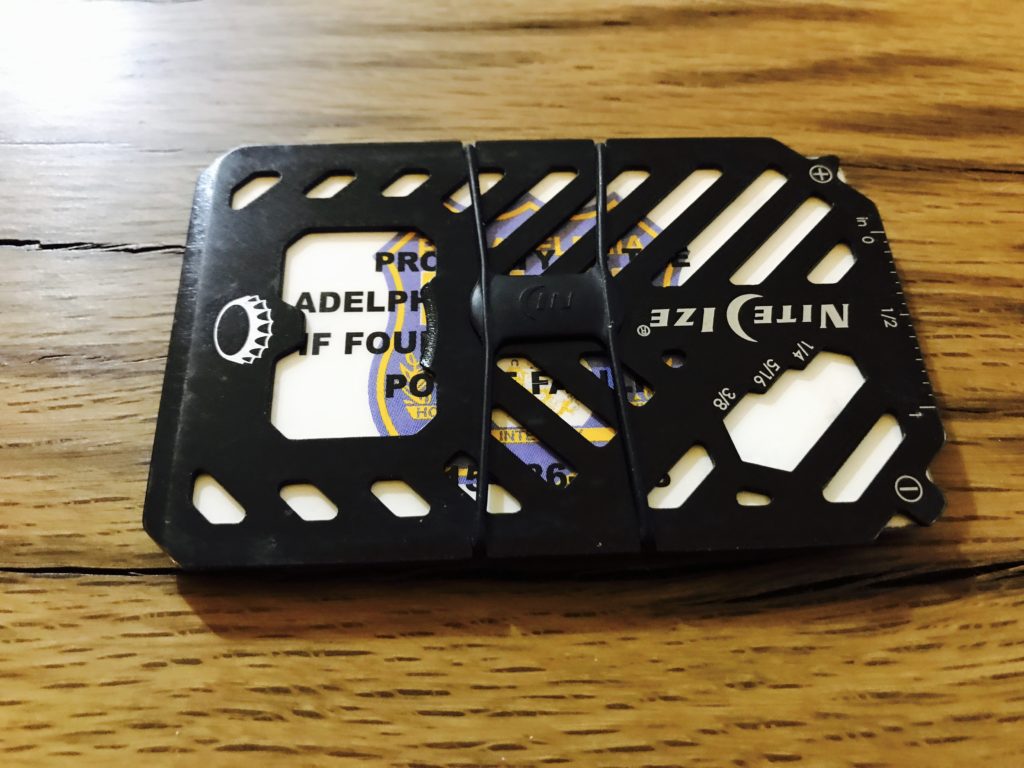 Who wants bulky stuff in their pocket? No one. The Nite Ize minimalist system is strong enough to carry some cash, two credit cards, two IDs, and include a multi-tool of sorts. I've used the screwdriver function (don't try to do too much with it) and the bottle opener. I was worried that the rubber straps holding the cards to the metal skeleton would snap. They've held up just fine for a year.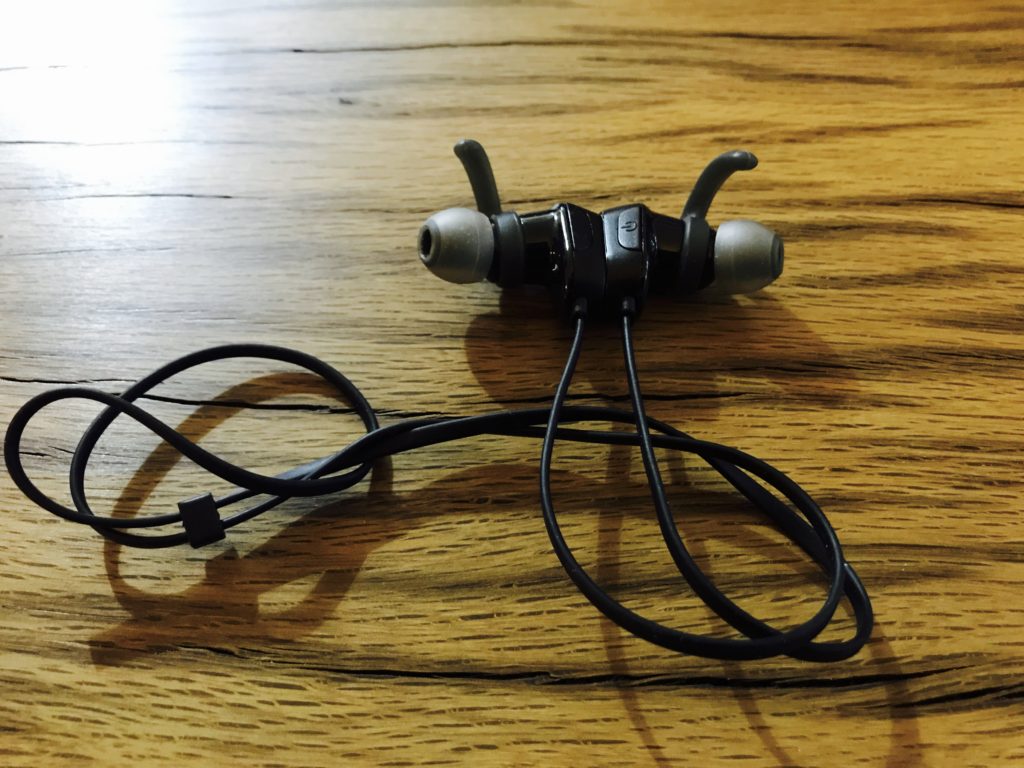 Anker Soundbuds Bluetooth Wireless
Tiny bluetooth soundbuds that last 3-4 hours on a single charge. Very reliable and small enough to put in your pocket and forget about it.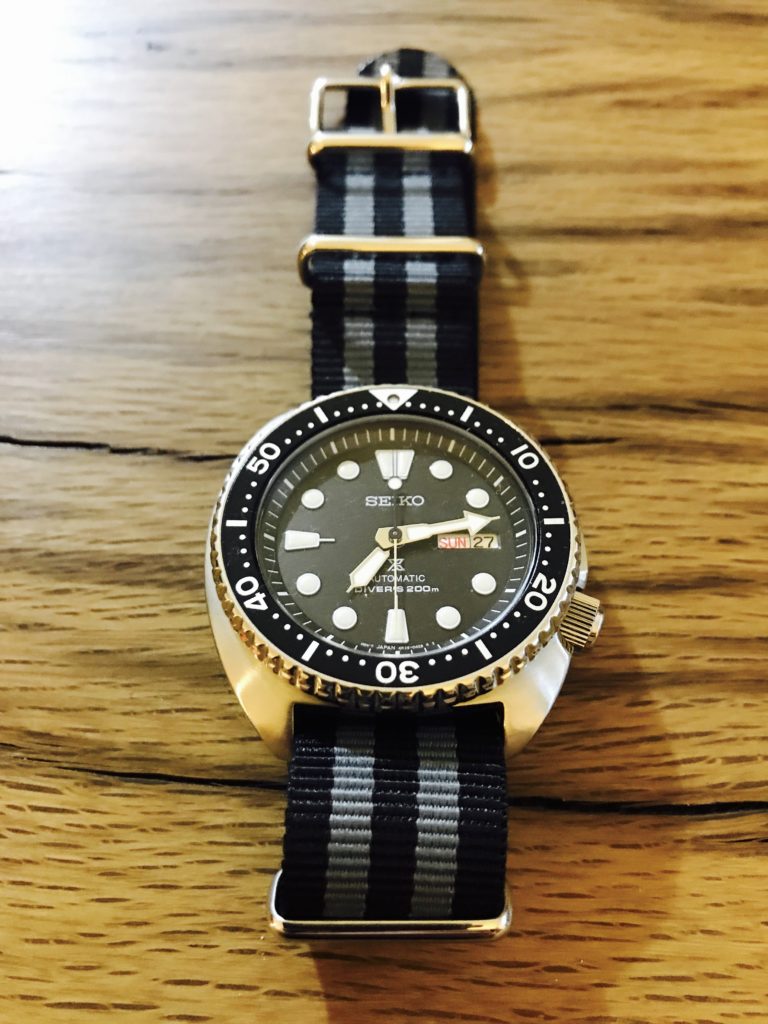 Seiko SRP777 "Turtle" Dive Watch
Automatic and virtually indestructible tool watch. Includes hand winding feature and the lume on the dial face is incredible. More and more I'm finding myself wearing this watch of superior design.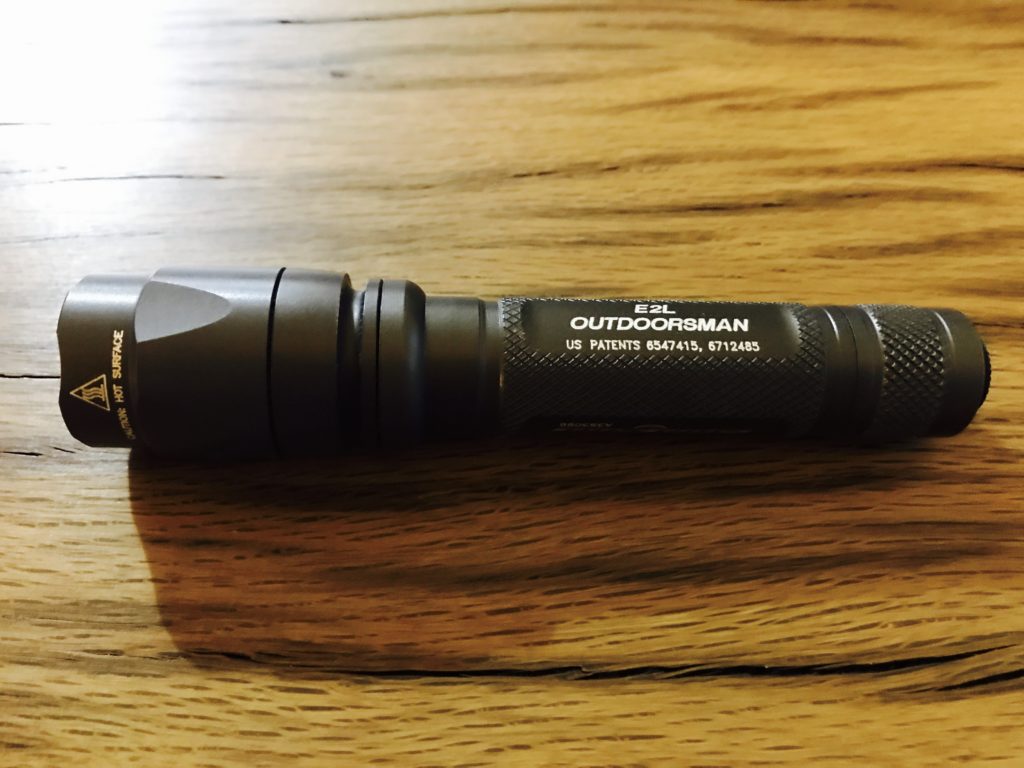 I've had the same Surefire flashlight since 2009. Has two settings, a long lasting low setting (5 lumen) and a high one (110 lumen). I've had to change the lithium batteries only three times. The aluminum body is incredibly tough and I've never had to change the LED bulb.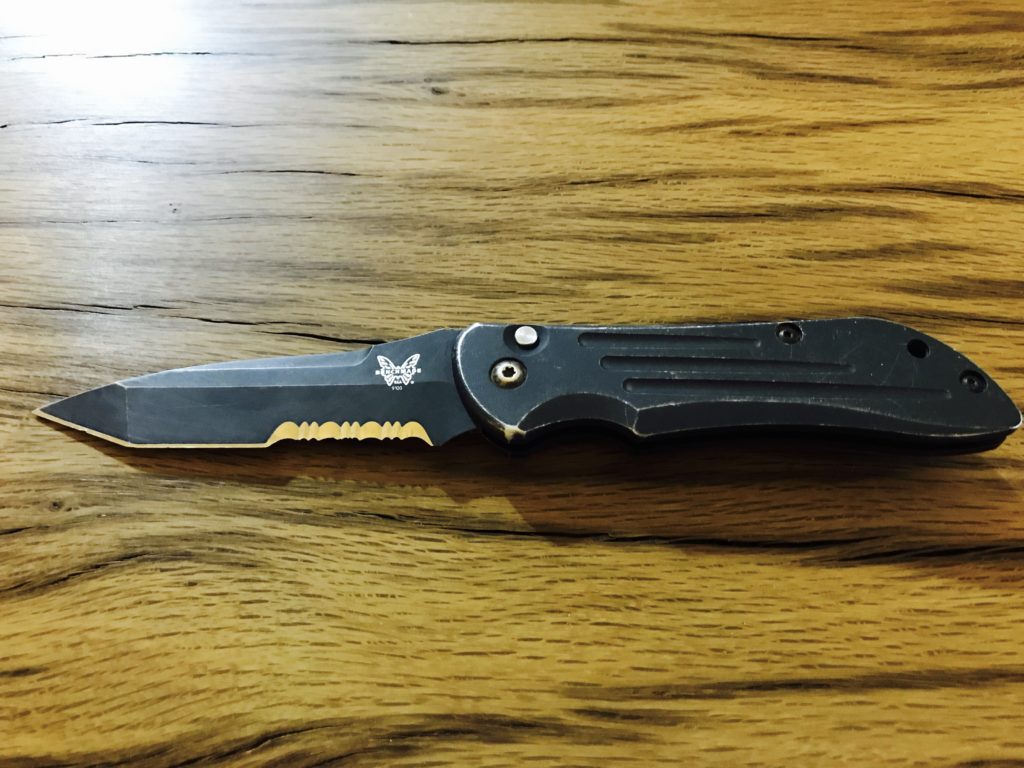 I've had the same knife since 2007. So apparently this Benchmade model is now discontinued but you can get a very similar once called the Axis Stryker. Incredibly well-built knife that can open any Amazon box.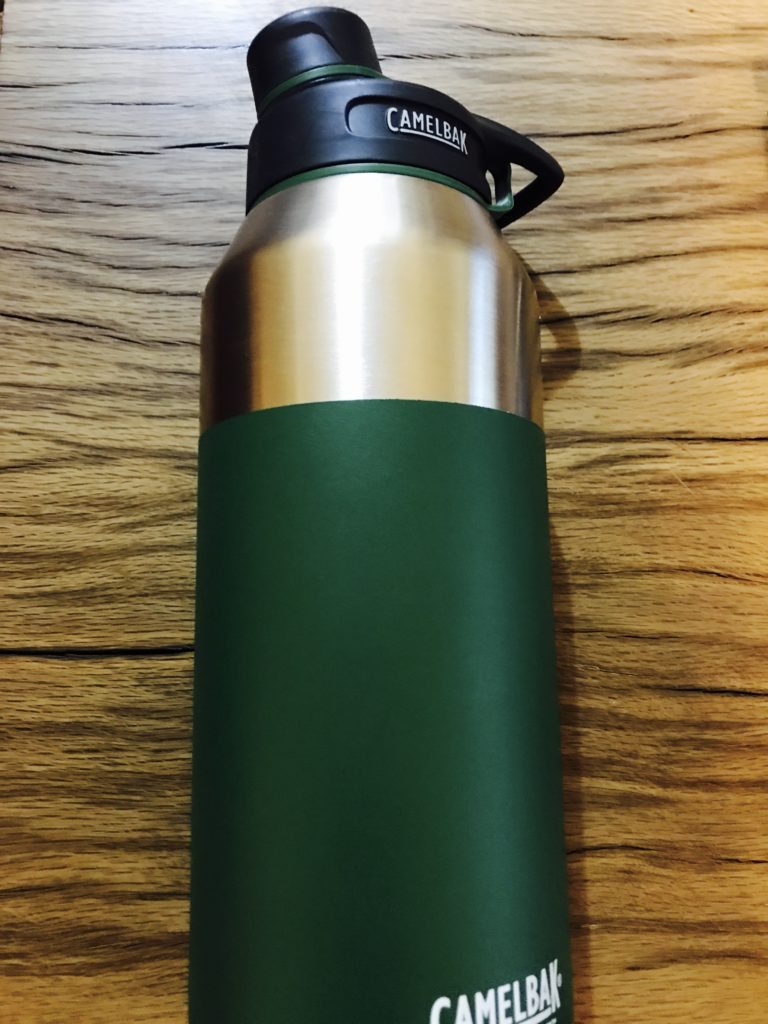 Camelbak Chute Vacuum Insulated Bottle
Wide and narrow mouth options, keeps beverages cold or warm, incredibly durable. This is a fantastic every day bottle because you can put water in it or coffee. I've had it for the last six months and it is now a constant companion on trips.
So those are my every day carry items. What're yours? Leave a note below with your favorites!