In a few days I'll be climbing Mount Baker in Seattle Washington. Because this will be my first major climb, I really don't know what to expect and having scenes from the movie Everest replay in my mind is not very reassuring. With an elevation of 10,781' Mount Baker is the third highest mountain in Washington State. Let's hope all those recent weekend hikes in Northern New Jersey and New York will be enough preparation.
Besides preparing physically, there has been a lot of climbing gear that I've had to purchase. Thankfully the guides on this climb have provided a comprehensive list of the items I will need. I'll briefly go over some items and the brand/model I ended up purchasing or renting. Hope this provides some insight when you need to gear up for your first climb.
First a few details regarding the climb:
3 day hike in the summer in Washington State
Apparently the weather is dry this time of year but can vary greatly up there so all items on the list may not be needed
The guides will provide group equipment including tents, stoves, cookware, fuel, and ropes
Climbing Equipment
I ended up renting the majority of the climbing equipment noted above. Not sure if I'll climb regularly in the future so I thought it would be best to get a feel for it first and try some of the equipment before diving in and spending a hefty  amount on good climbing gear. The two things I did end up buying were the locking and non locking carabiners.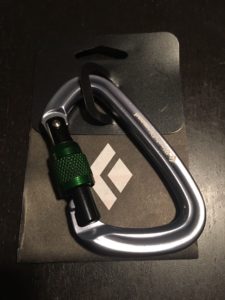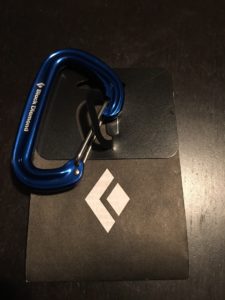 Personal Equipment
The type of personal equipment you need will vary depending on the type of conditions you will face. I don't think our group will need all of the items in the personal equipment section. Since this particular climb is in the summer, temperatures may not dip below thirty degrees fahrenheit and this will allow us to pack a bit lighter. For this reason instead of the suggested 60 liter backpack, the 40 liter Osprey Farsight may be enough.
Tip: Ask your friends! It's a great way to get advice on gear and if they climb, a great way to borrow some stuff. It'll save you a bunch.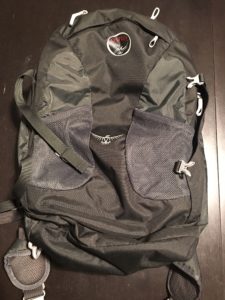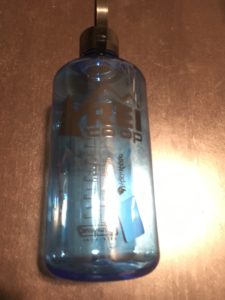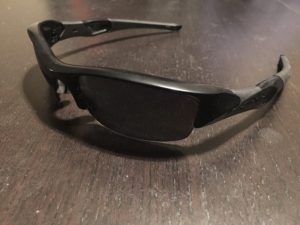 Clothing (Bottom)
The main tip I got when purchasing clothes was "wool, wool, wool". Apparently cotton is a big no no since it dampens and gives you chills so always stick with wool or 100% synthetics (i.e polyester). Layering is also key since you want to be able to remove layers if you're heating up and vice versa. For pants, be sure that your outermost layer is both waterproof and windproof.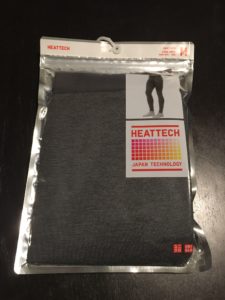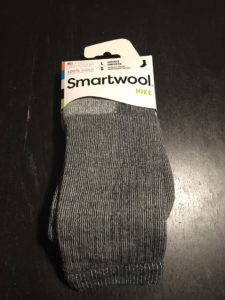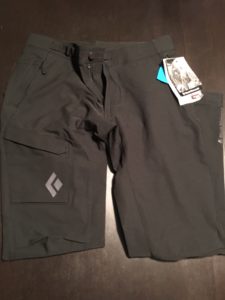 Clothing (Top)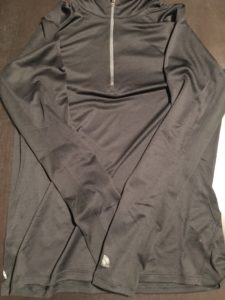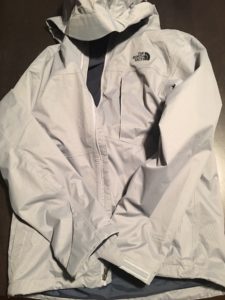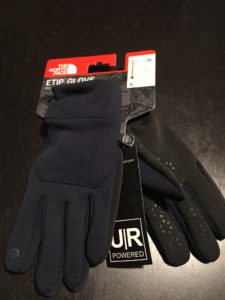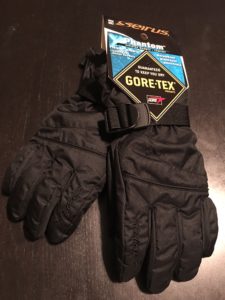 Stay tuned for part two. I will recap the climb and comment on how the gear held up in the weather conditions!