Sound Envy
About a year ago I was on an overseas beach vacation with the other BuysWithFriends guys. One of the guys brought a bluetooth speaker system. It just so happened that it led me to the opportunity to listen to sweet, melodious tunes pumped out of a Bose SoundLink mini bluetooth speaker.  I was instantly impressed but knew that along with Bose's impressive reputation for quality was also an impressive reputation for priciness. When I came home, I thought about beefing up our in-home sound capability. I was already benefiting from better sound on the road with an Anker portable speaker. This led me to do some more research and I ultimately settled on an Anker Premium Stereo Bluetooth Speaker for our living room. How did it go?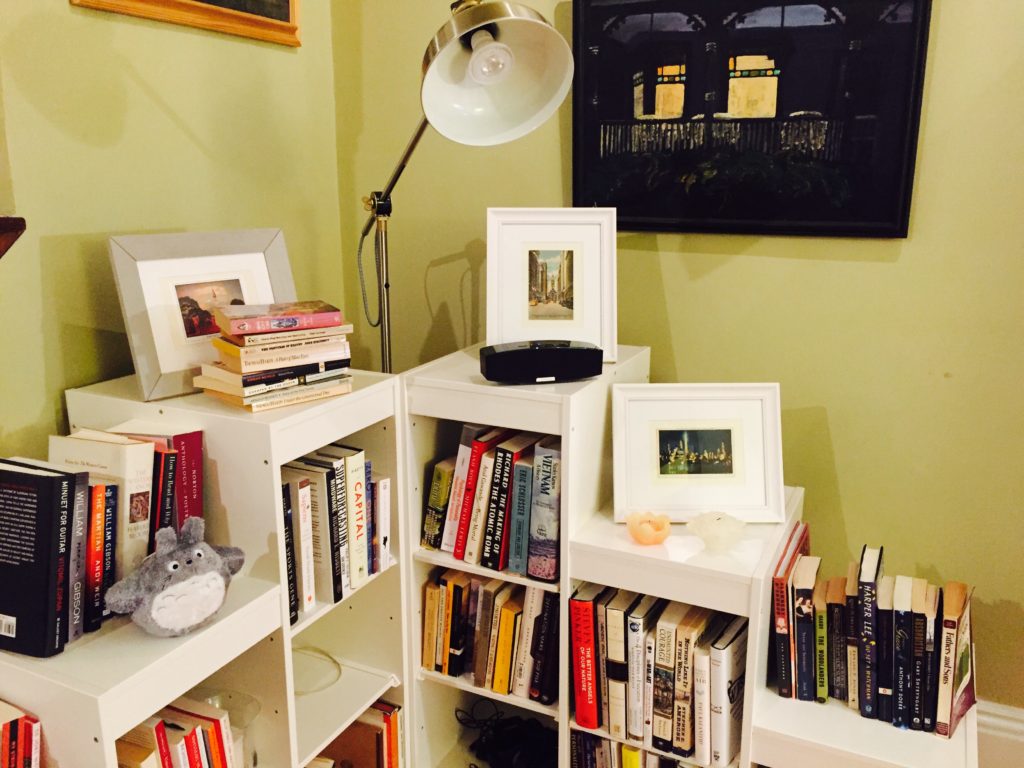 No Cheapness or Wires Allowed
I used to look at new electronics in a different light. Planned obsolescence ruled and I often didn't put very much thought into making a purchase. New iPad? Get it! New headphones? Get them! New shiny thing? Why of course! While I'm still an early adopter of sorts, I've become much more discriminating in my purchases, something of a change that occurred around the time I started reading Early Retirement Extreme (one of the other BwF bros sent me a copy) and Mr. Money Mustache. One of the issues with buying (seemingly exponentially proliferating) new and cheap electronics is that you often sacrifice quality for price. This means that while you may save in the short-term, you'll pay in the long-term due to having to shell out for a replacement.
Before I make any purchase over $50, I generally do a quick amortization in my head: how much will each day or use of this item ultimately cost me? Example: if I buy a cheap speaker system for $30 and it breaks after a year of use, the speaker cost me about 8 cents a day (or per use, if I use it daily). Now, if I find a higher quality speaker system for $50 and I get three years of use out of it, the daily or per use cost goes down to 4.5 cents a day. That's almost half the price, ultimately. While there are limits to thinking about purchases this way, it does put into perspective how quality products are ultimately better for your wallet. Another way that quality helps: you can re-sell the product down the line. This is an argument for iPhones and iPads which retain their value fairly well in the secondary market.
Another guiding principle for this purchase was that it had to be a wireless system (our living room plugs aren't located in convenient areas, being an old house and all) and as such had to have decent battery life. Ideally, it'd be able to go about a week before having to charge it.
These criteria ultimately led me to the Anker Premium Bluetooth speaker. Anker, a company started in 2009 by some Google alumni is quietly setting a reputation for quality products at an affordable price. Anker started out producing batteries and portable chargers and has recently branched out to other consumer electronics such as robotic vacuums and a transforming hand vac.
Speaker Performance and Quality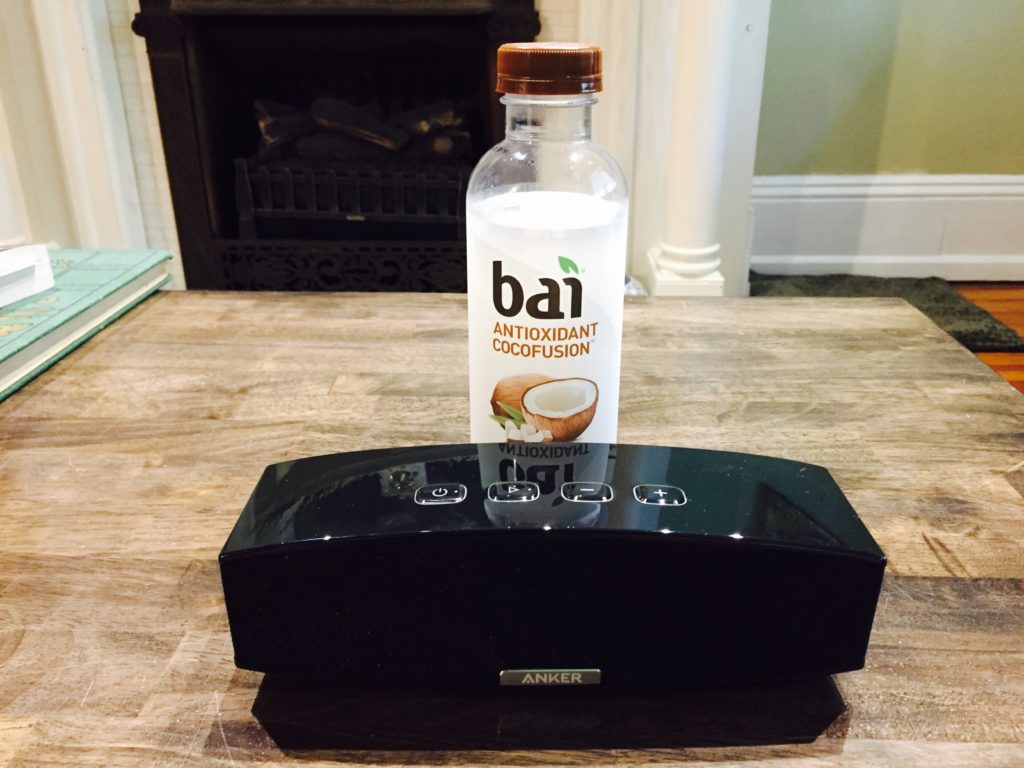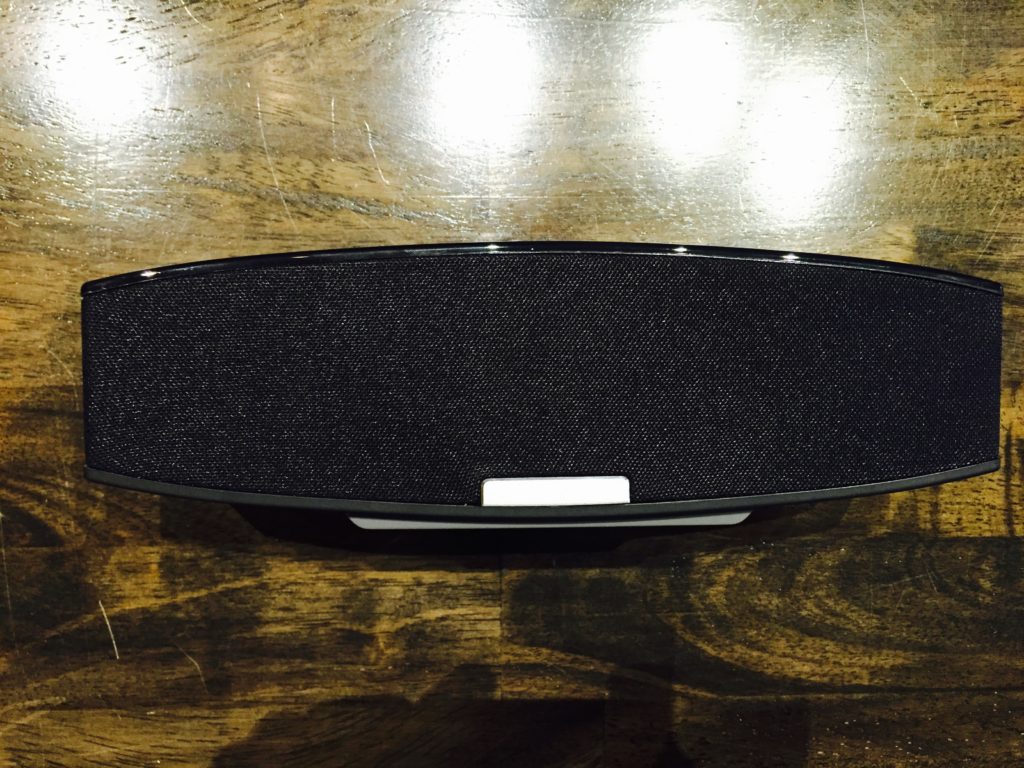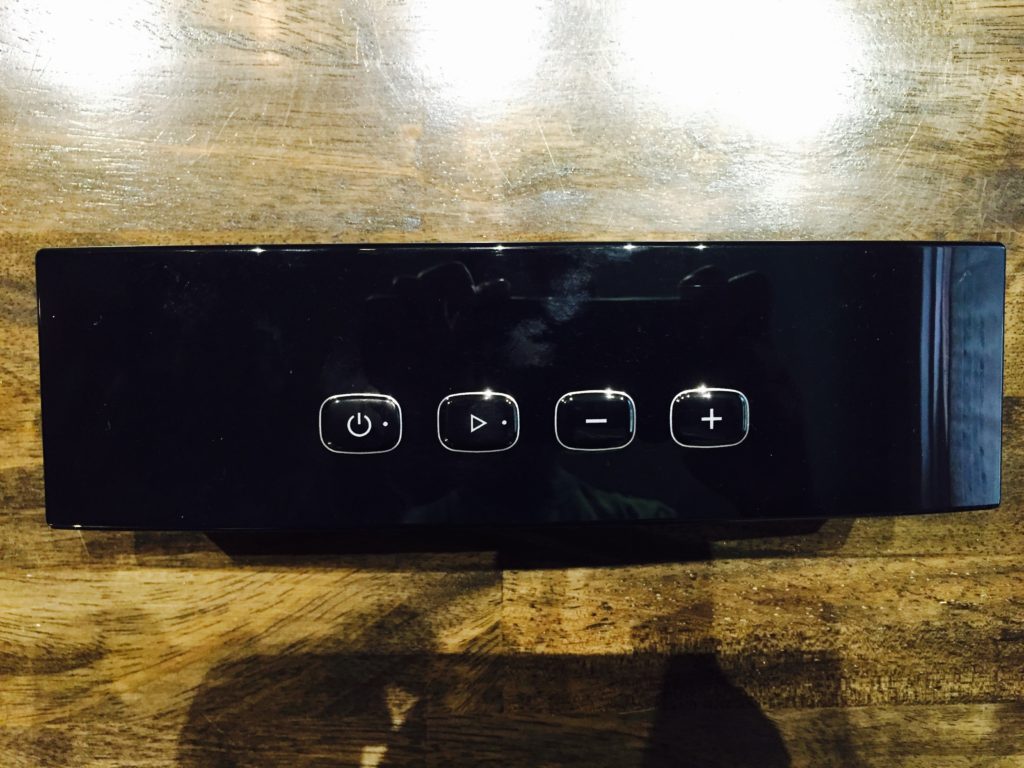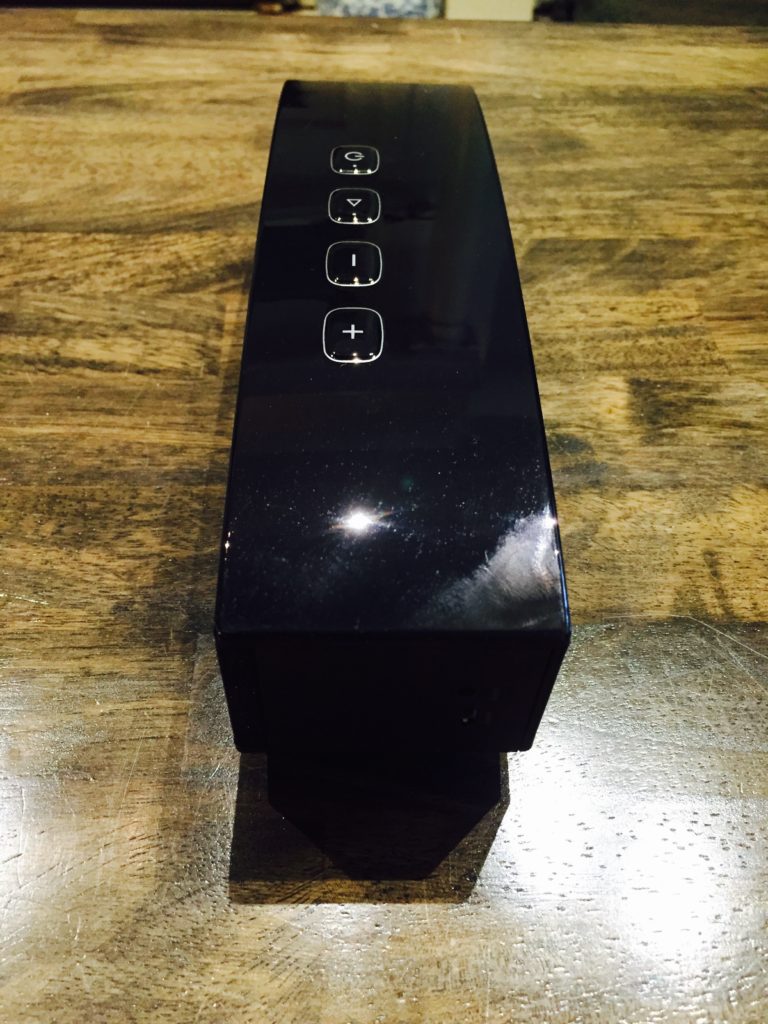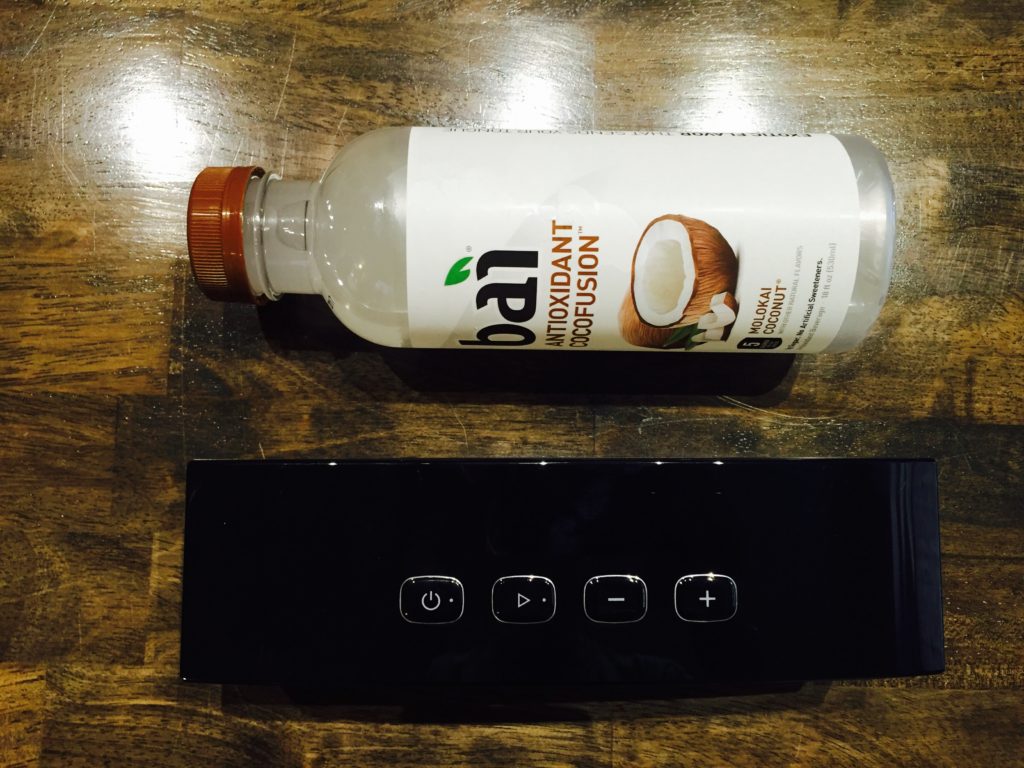 Out of the box, the speaker finish looks fairly high quality. The buttons are easy to press and the speaker doesn't look cheap (although I think premium is a tiny stretch…). It comes with a charging cable and a speaker cable.
Sound, Setup and Power
I've now had the opportunity to put the speaker through its paces over the last two months or so. I think the dual 10W speakers (for a total of 20W output) holds more than its own in a 300-500 sq ft room. The bass isn't going to rock any cars but it is more than adequate for an indoor setting. I'm not an audiophile so I can't give you a detailed decomposition of the highs and lows but for an average music listener, but I think it produces fairly "pure" sound (here's a review from some audiophiles you can read that can give you a better sense of the sound quality). Sure beats the hell out of the speakers in an iPhone and Macbook Air / Pro.
I have the speaker hooked up to an iPad Air (Gen 1) and have never had a problem having it automatically pair with the speaker (the speaker automatically detects the last device that paired with it). Setting it up is straightforward: turn it on, hold the play button to pair, and after first pairing with your device, it does so automatically. The speaker has a solid base to it as it is meant to sit on a table or cabinet. While small enough to be portable, Anker seems like they developed this product for the home.
Anker claims that the speaker lasts eight hours. I've run it down to zero just once and it was probably in the 7+ hour range. I can typically go three or four days, using it for two hours per day, without having to charge it. Of course you can just keep it plugged into a wall, but then it wouldn't be wireless right?
Ultimately I've been extremely pleased with the build, finish, sound and usability of this speaker. If I can use this system for two years it will be well worth the spend.
Do you have an Anker speaker system? Do you like it? Leave us a comment below! And thanks for reading.