29-tools on your wrist
When I first heard about the Leatherman Tread, I was super excited. TSA-compliant multi-tool that I can wear on my wrist? Say no more. I'm a gear nut and this seemed right up my alley. Even after reading some not-so-flattering Leatherman Tread Reviews I was still convinced that buying one would be the right move.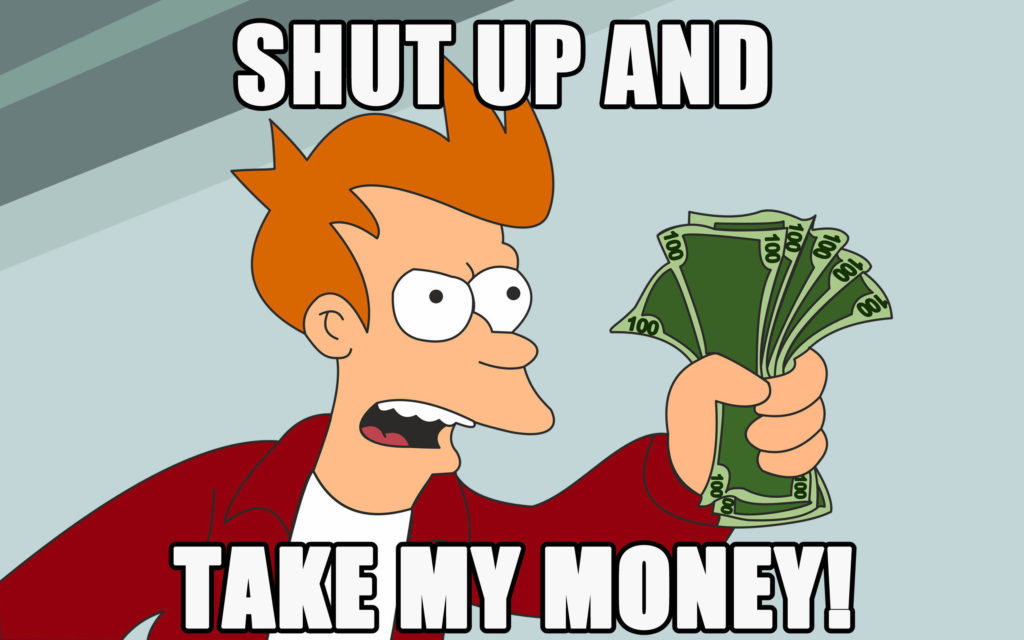 So it has been three months since I got the Tread. Was it worth it?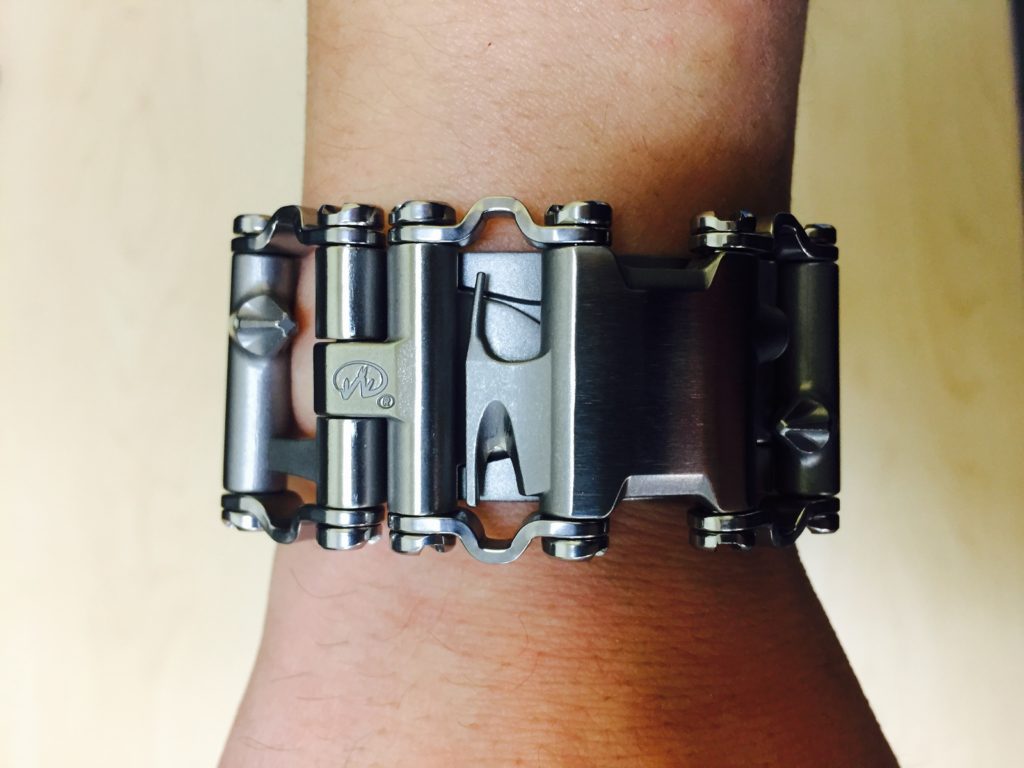 First Impressions: Fit and Finish
After unboxing the tool, the first thing I noticed was the heft of the bracelet. Leatherman Tread is composed of injection molded 17-4 steel and is backed by Leatherman's 25-year warranty. I don't think very many people have to worry about the tool not holding up to severe abuse. But right away, I knew that the weight would be problematic: while I sometimes do stuff around the house and occasionally at school (probably an undeserved reputation for being a "handy" person), I spend most of my time writing, coding and researching now. The weight of the bracelet and the contact between the bracelet and the laptop made it very difficult to wear while doing work.
For people with narrow wrists, you'll probably have to remove a few links. I removed three of them and now the bracelet fits snugly.
Overall Utility
Probably the most useful components of the Tread are the various Phillips Heads, cutting hook, and the bottle opener. Below are all of the included components.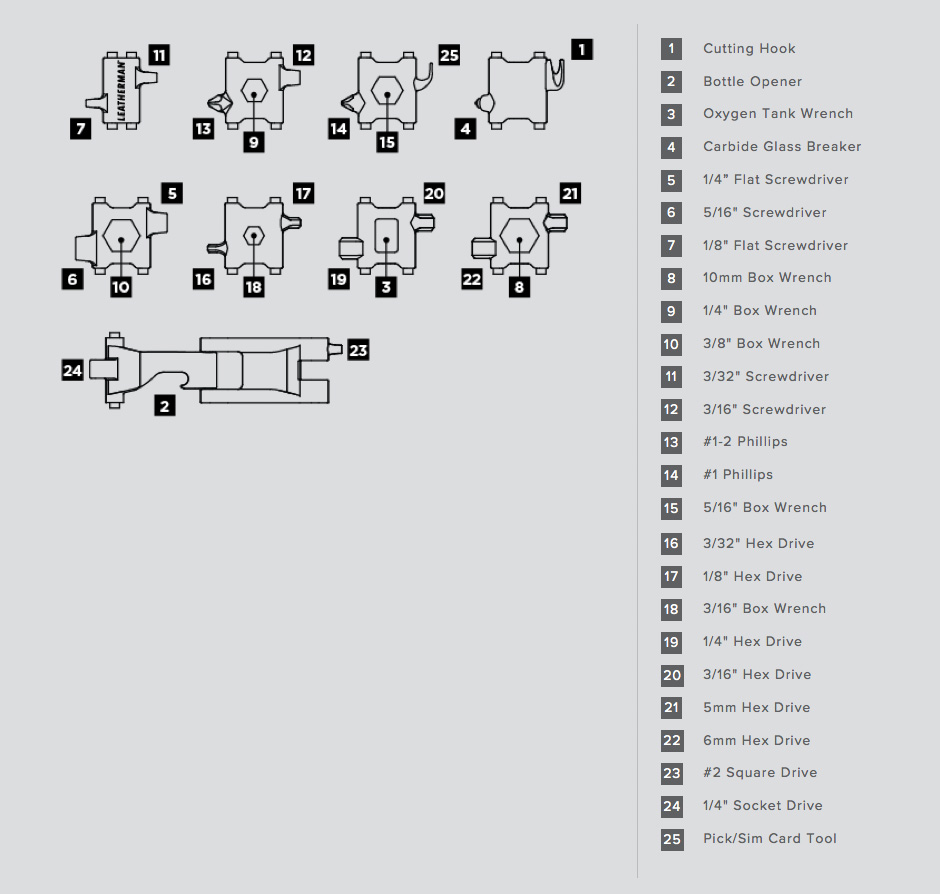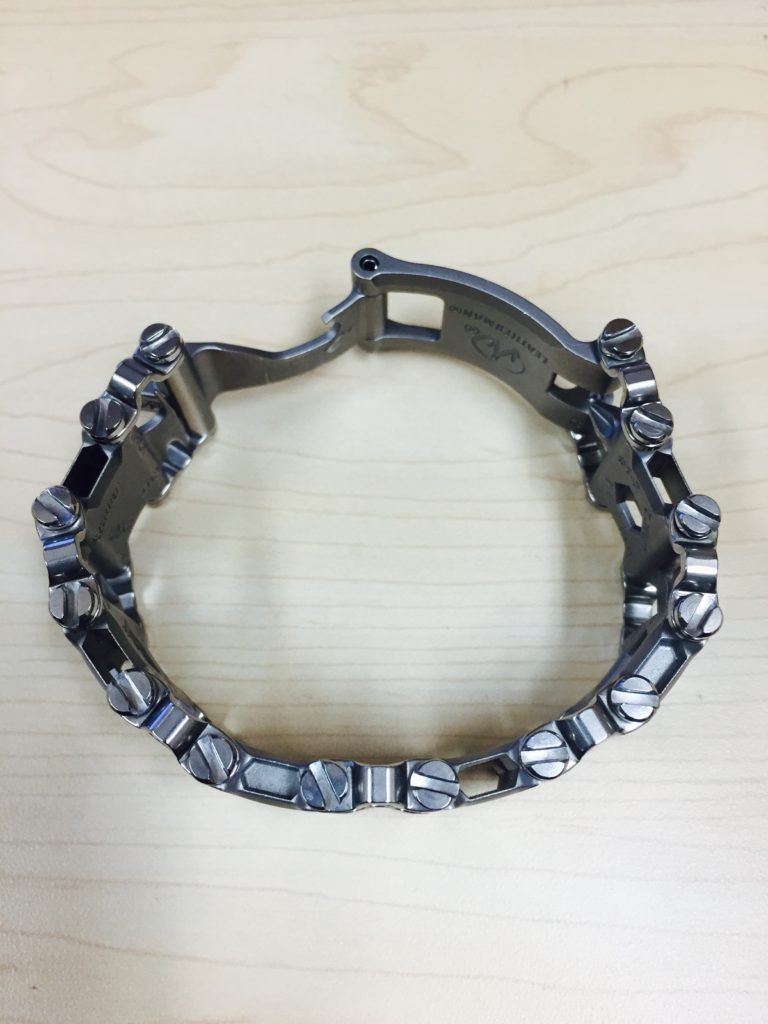 One problem is that the way that the tool is shaped makes it hard to get into tight spaces. You're better off stashing screwdriver in your backpack for those instances.
Overall, I can't say that I recommend getting it for people who spend most of their time in an office or academic setting. I can see it being very useful for lots of other people (say, military folks). To have this array of tools on your wrist and with you at all times (without having to carry a Leatherman on a belt, for example, not exactly something you can do in a suit) has at least some utility for a subset of the population. It is extremely well built but I'm not sure how many people have tried to take it through TSA. Since it is $150+ I haven't chanced it and I probably won't.
Do you have a Leatherman Tread? Do you like it? Leave us a note below!