I have seen the future and it is… a high tech subscription service for toothbrushes and toothpaste? Quip has been called a variety of names by different tech reviewers including: the Tesla of toothbrushes, sleek and elegant, the best toothbrush ever, best new brush, and even the Uber of toothbrushes. With these reviews and a price point of $25 for a plastic handle and $40 for the brushed metal version, regular and travel toothpaste, I decided to give it a try since the price point is on the lower end of electric toothbrushes which apparently work as well as the higher end $150 versions. I was due for a new toothbrush anyways (I keep breaking the fancy Philips Sonicare versions, two so far). So how did it go?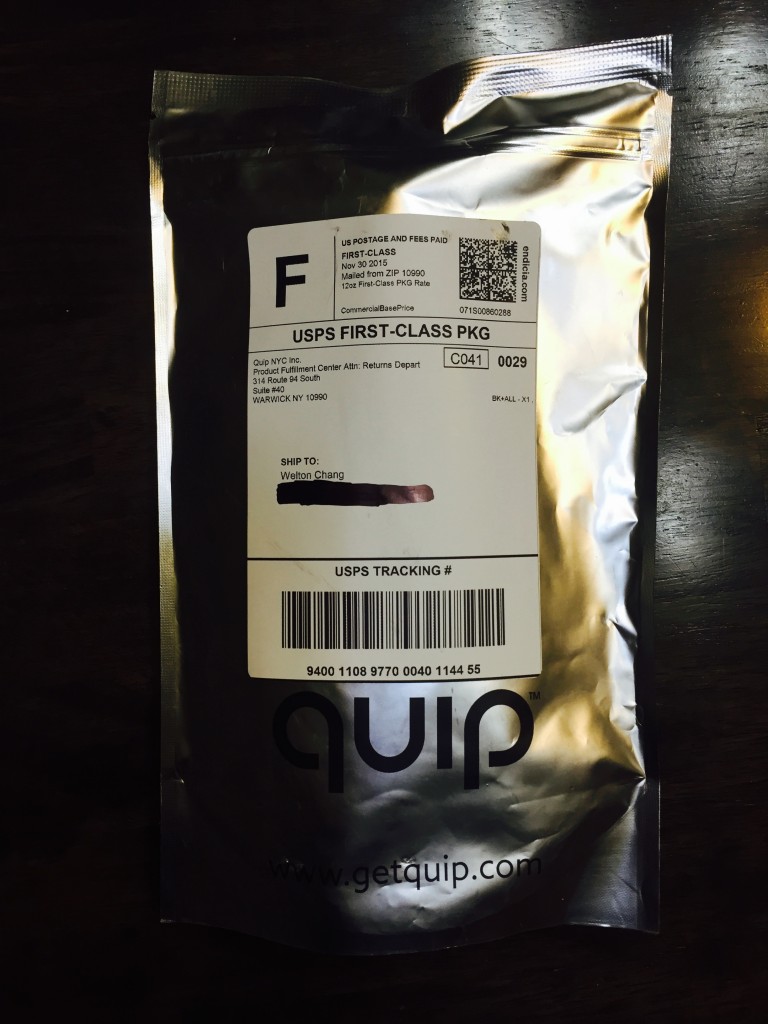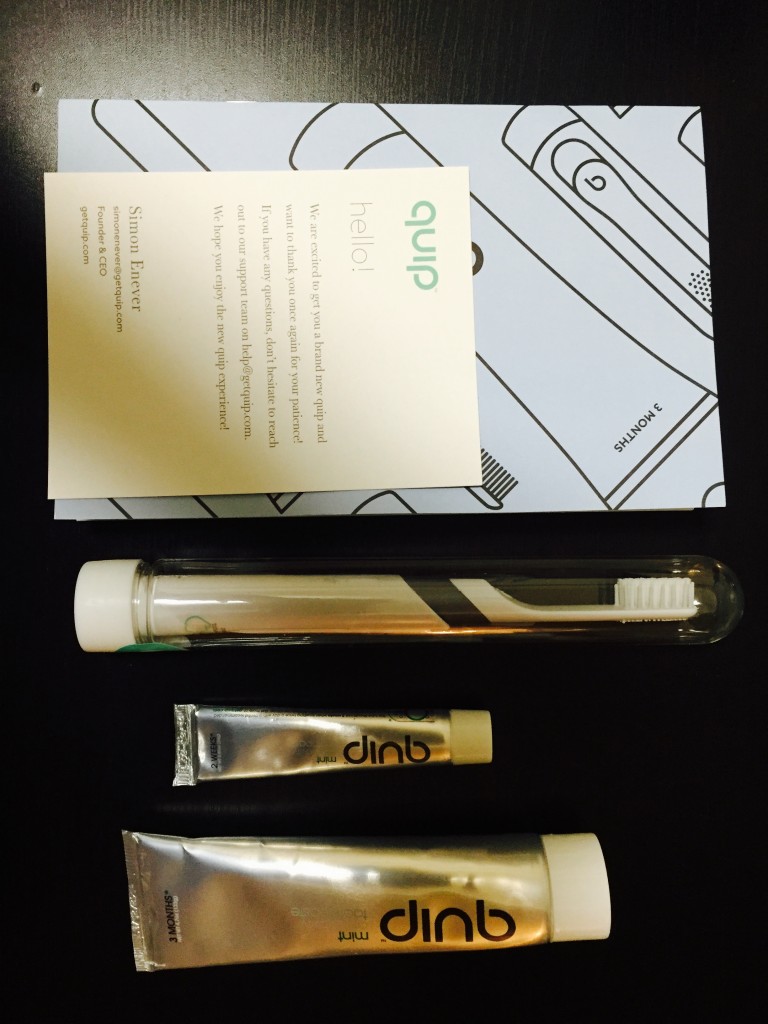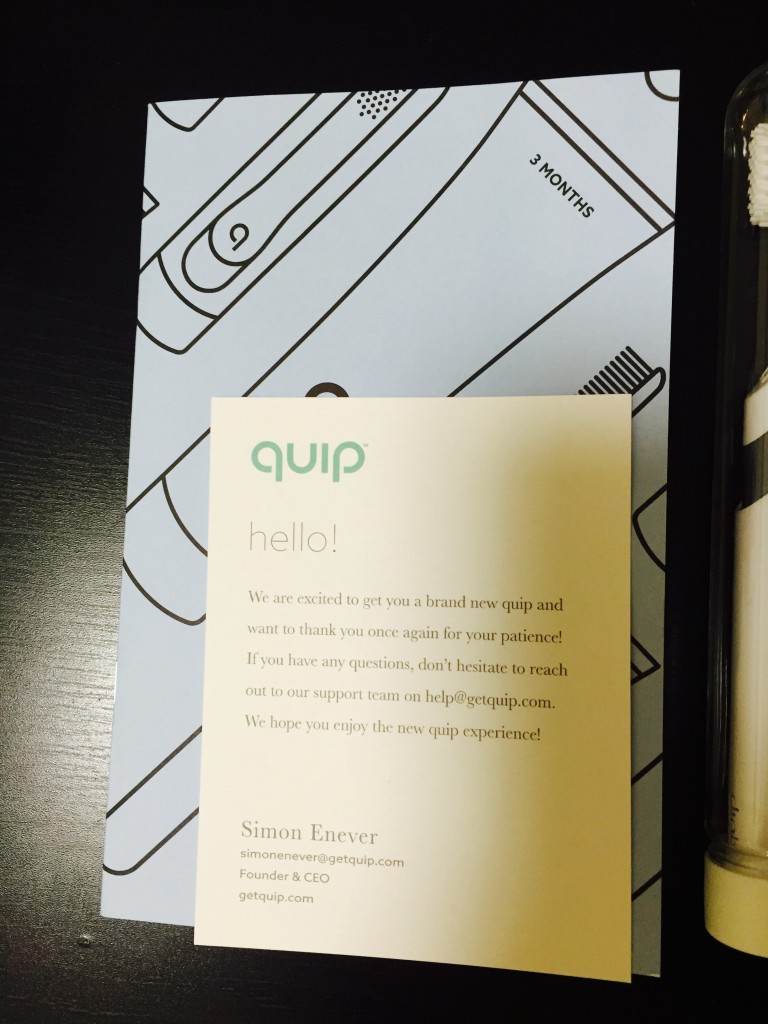 First Impressions of the Quip Toothbrush
Getting the toothbrush was not as quick and easy as I thought it would be. Perhaps due to backlog (I never figured out why), it took four weeks or so to get the toothbrush delivered to my house. I've been using the Quip for the last two months or so, after it arrived in early December. The first thing that I noticed was the very highly designed packaging. Appearances count a lot in the subscription service – make something low-tech into a desirable high-tech product.
As far as quality of the toothbrush, I haven't had any complaints. I've used a variety of electric toothbrushes including Philips Sonicare (two versions, two handles each) and I'll say that the vibration vigor of the Quip is not as strong as the other ones I've used. But how strong should that feature actually be before it becomes detrimental to you gums? I'm not sure but I think the Quip's motor is strong enough. I travel frequently so I appreciated that the holder doubles as a brush protector.
The toothpaste was a very plain minty flavor. Not too strong and seems to work adequately. No complaints there. They'll send you a new brush-head and refill of toothpaste for $10 every three months or so (cheaper if you prepay for a year). That's about comparable to changing your toothbrush and buying toothpaste, but not cheaper. The advantage with the service is that they deliver it free to your house and that you don't have to worry about picking up toothpaste and a brush at the store any more. The added convenience factor is what finally convinced me to get the service.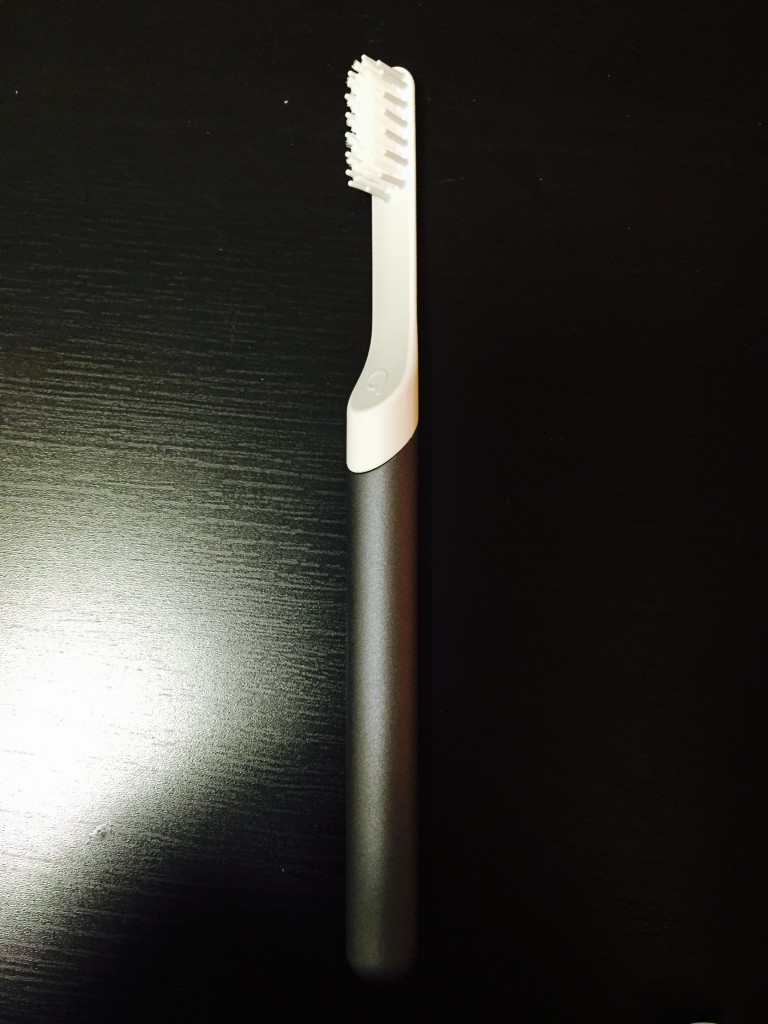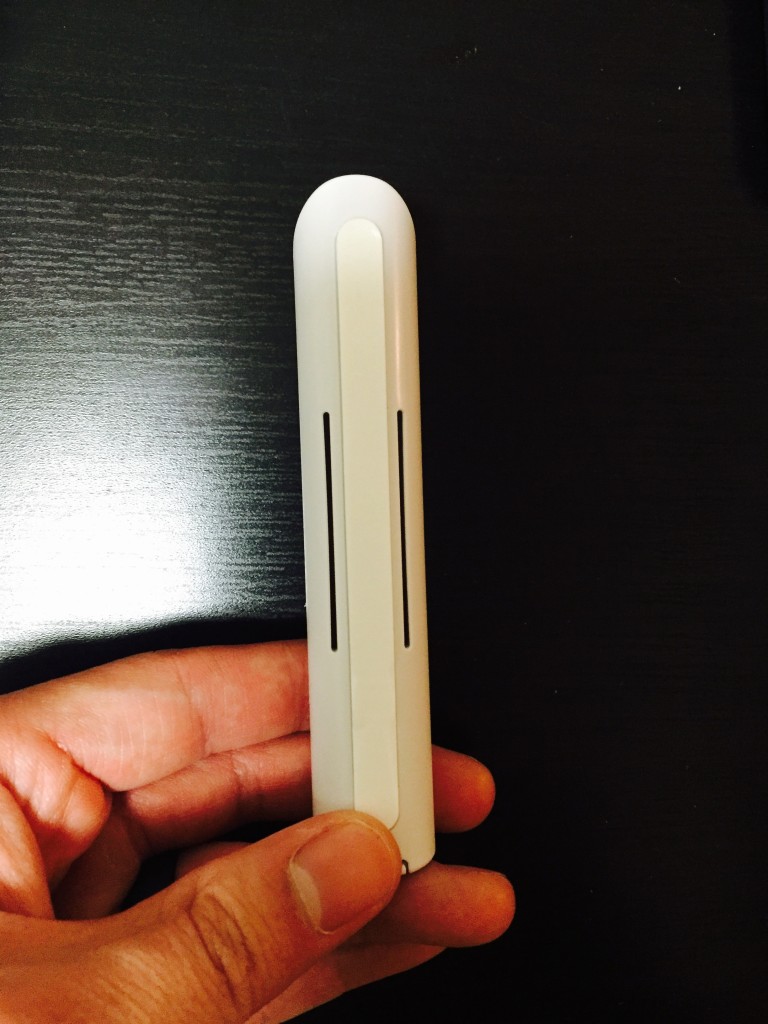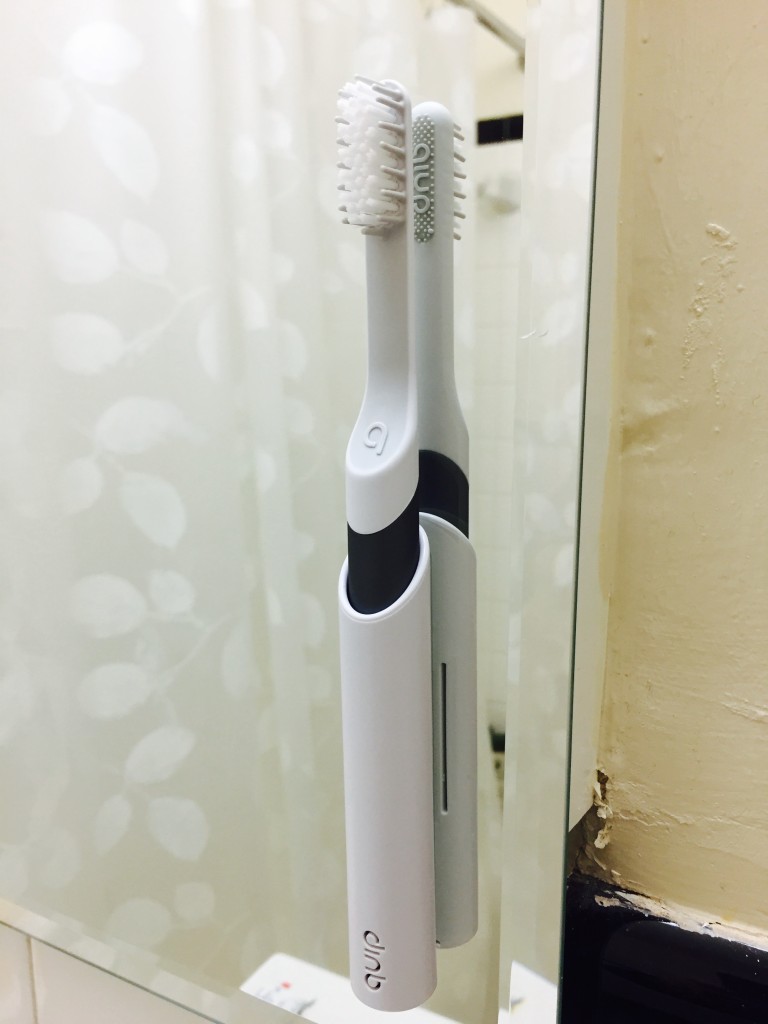 First two months of use
I was concerned about three things: 1) would the toothbrush hold up until my next refill, 2) would the toothpaste last until then, and 3) would my teeth be as clean as before? On all three of these concerns the brush actually did pretty well. The brush head has not shown more wear than normal and will be more than durable to hold up until my refill next month. The toothpaste is down to about a 1/3 and will run out pretty much in time for the next delivery. And my teeth are actually probably cleaner than before because the brush alerts you to 30 second switches and gives you a shake for when you've brushed for a full two minutes.
I'll continue using Quip for now since I think it is actually a decent value, especially because I've broken so many more expensive brushes in the past (even with the great warranty and replacement handles, waiting for them to arrive in the mail was no fun).
Have you had any experience with Quip? Do you like it? Post your thoughts below. And thanks for reading!