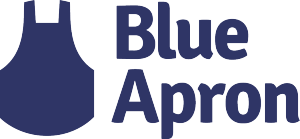 Thinking about how much BA can save for you
Saving money early on in your life is really important because of compounding. However, many of us early in our careers find it hard to save because of a variety of reasons: social pressure (doing what all your friends are doing, trying to keep up with the people next door, etc), relatively low compensation rates, desire to live in areas with a high cost of living (e.g. DC, NYC, SF).
But one way of easily saving money is to find solutions that meet your needs but are much cheaper than the alternative. I previously wrote about the dinner kit service Blue Apron and in that post I said that the service saved me a lot of money. To back up that statement, here're some number for you.